Restoring your photos or making your image print ready can be a time consuming process, even if you know what you are doing and are familiar with using an image editing program.
If you have not explored using an image editing program, there are a number of good ones out there, some more expensive then others. Below is a list of some of my favorites for preparing artwork or photographs to be printed on canvas or fine art paper.
Quite often new artists and photographers are looking for a quick and easy solution. For them I recommend get started with one of these programs below.
Pixia (do a Google search since the link may have changed)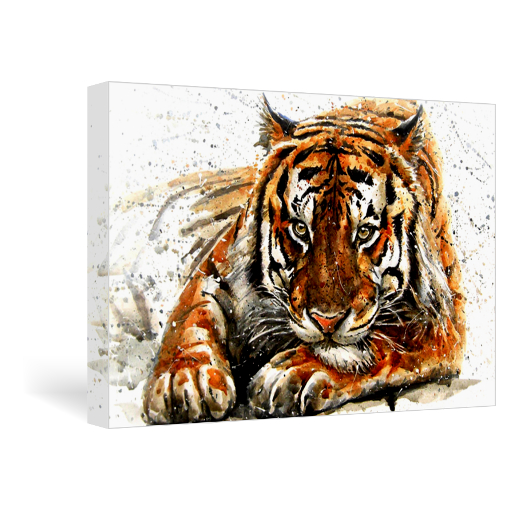 Order Giclee Printing on Canvas
Printed using some of the highest archival standards in the industry, your photos or artwork will last for decades to come.