Thank you everyone that participated in our Zoom & Facebook live seminar last night on Tuesday, November 10. We had a slight hiccup which disrupted the presentation, but the good news is we were able to continue to record after we resolved the problem and post an edited version of the full presentation.
We sincerely apologize for the disruption. If you were not fully aware of what was going on, a few nefarious zoom bombers (as they are called) were able to hijack our Zoom meeting and override its "mute all" setting.
Fortunately, we were able to halt the session and continue the presentation live on Facebook without any further disruption which will be reposted for viewing.
For future meetings we may need to make a few changes. We may need to set it up so that any future Zoom meetings are password protected or only provide the link to registered FinerWorks users. We will also be working on broadcasting on multiple alternative platforms live including Facebook and YouTube so we can take questions from there via comments if you don't want to use Zoom.
Next Month, Tuesday December 1, we plan to have a guest speaker. Jim Landers of Landers Photography School will be presenting. Even if you are not a photographer, you will want to check this out. A lot of artists sooner or later find themselves picking up a camera eventually. Sometimes it is to shoot subject matter for their art. Sometimes to simply photograph their artwork. Jim Landers has been teaching basic to advanced photography courses for years so you will want to see what he has to say.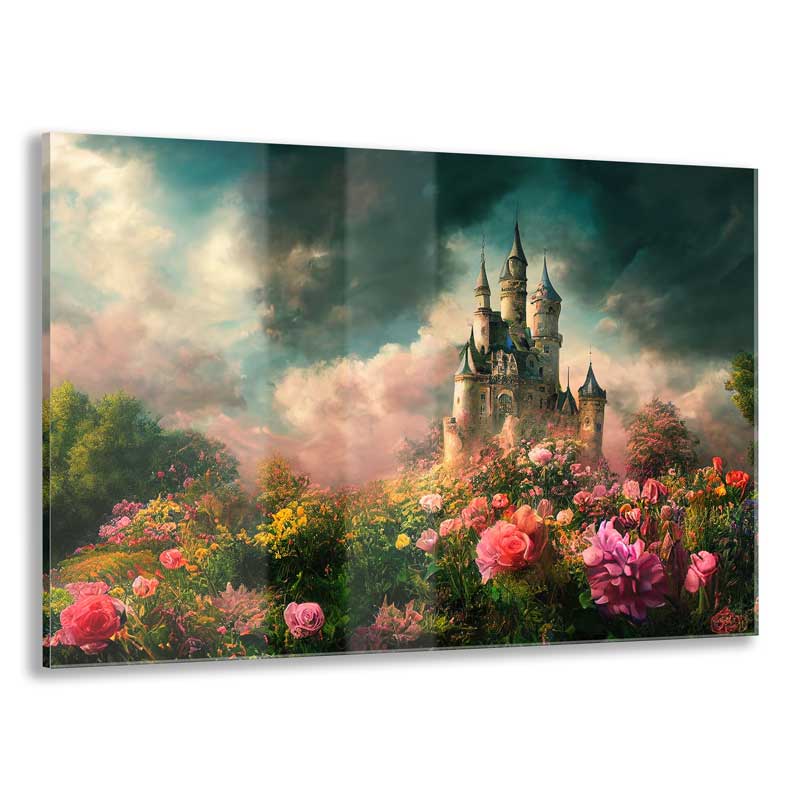 Order HD Face Mounted Acrylic Prints
Printed on high quality photo paper and face mounted to 1/4″ acrylic with polished edges. Choose between satin luster or metallic photo paper. Included is easy to install hanging hardware in the form of a French cleat.