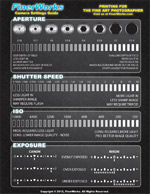 Part of getting great photography is knowing your digital camera and how the various settings work. While I should be the last person to teach anything about photography outside of printing considering it is a hobby for me I did put together a quick reference guide. I think will help the novice would be delighted if it is even be useful to some pros.
The guide or cheat sheet as some might call it is a printable quality PDF file you are free to download and print. This cheat sheet will give you a good visual as to what the different things such as aperture, shutter speed, ISO and exposure is and how their settings can affect your photo.
I have seen a similar one like this floating around before on another site but this is basically my version which I carry around in my camera bag. I included exposure settings for both the Canon and Nikon cameras since those are the primary digital slr cameras people use. I have been a fan of both myself but currently I am a Nikon D90 user which I love. I do miss my stolen Canons so if you find them, let me know.
If you like it, keep this guide handy you when you are taking photographs. Hopefully you will find it as useful as I do.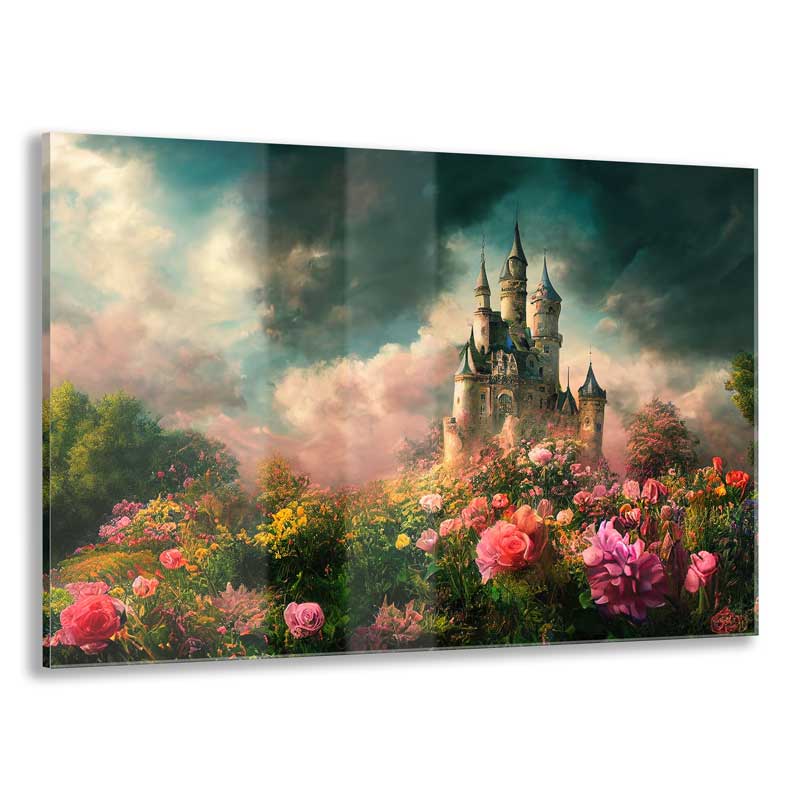 Order HD Face Mounted Acrylic Prints
Printed on high quality photo paper and face mounted to 1/4″ acrylic with polished edges. Choose between satin luster or metallic photo paper. Included is easy to install hanging hardware in the form of a French cleat.