So why are my prints too dark? That is a common question people ask, especially when they use a professional photo or color lab. There are tons of articles on the Internet about this and it becomes a common topic of discussion, especially in photography forums. And it may not just be experienced when ordering through a color lab. This is just as common when printing at home.While mechanisms maybe in place under both conditions which auto correct colors and tones, it's best to not rely or even use those since they can lead to unpredictable results in other areas affecting the print's final appearance.
I have talked to other companies and people working in the photo and art printing industry who concur this tends to be the biggest challenge our industry faces. How do you adequately address this when talking to a customer and not sound like you are not taking some of the responsibility yourself. Surprisingly few printing services adequately address this appropriately. They may offer automatic color adjustment for their customer but this can lead to a number of other problems such as color shifts and tonal changes to an image. While this may be okay for some, many people who use professional color labs prefer their images to be printed without the file being modified by someone else. This is especially true with art reproductions where the smallest shift in tones may show a remarkable difference in how it compares to an original.
Our solution at FinerWorks is to provide our customers as much education and information as possible. We don't want them to feel as if they need to be an expert in digital printing or color management so we try to make things as simple as possible. This approach has worked great and has translated in far fewer returns or reprints than most other color labs experience.
Hosted by Brian Wells, who oversees our customer service department during peak hours as well as being our Art Director, he interviews me where we discuss how the truth to the problem of prints being too dark. First we discuss what the customer views on their screen in comparison to the actual file. Most of the time people's monitors are exceptionally bright therefore images seen on screen appear brighter than they truly are. Since most professional color labs abide by proper color management protocols established by the International Color Consortium (ICC), when printed the image will print as the file's colors dictate and not what the person's monitor shows.
Fortunately there are ways to check an image file before hand to see if it may be too dark. The video not only discusses the topic above but also provides insight into how a photo quality printer a person might use at home may utilize auto correction methods. In addition I show you how you can check your file and properly adjust it in Photoshop before you send it to be printed by a professional color lab.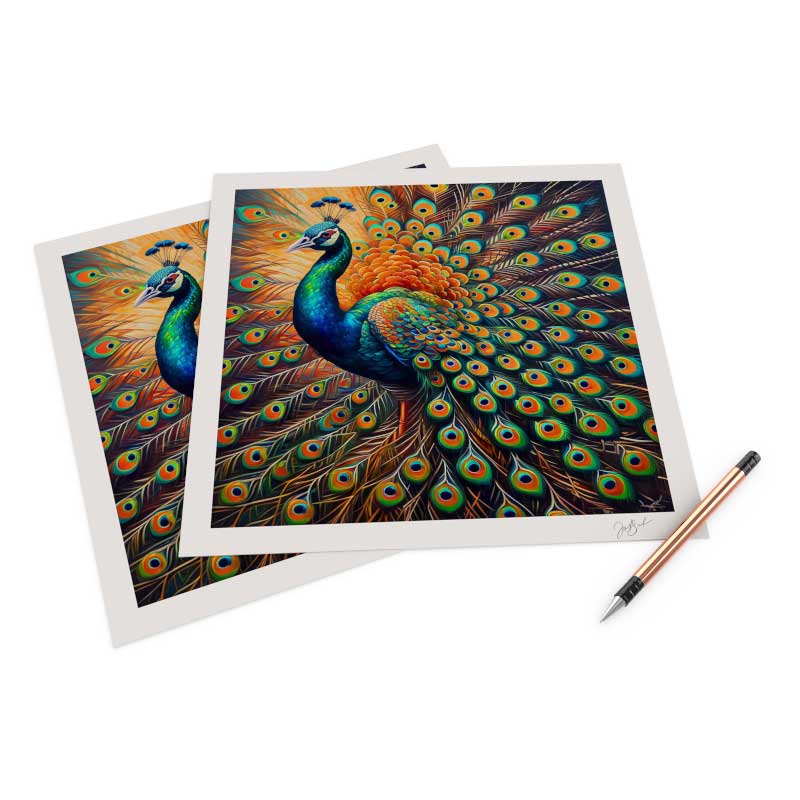 Giclee Printing at FinerWorks
One of the largest ranges of paper selections, while using the highest level of archival print technology allowing superior detail and color, you can create custom giclee prints of your artwork and photos.