Please excuse the mess but we have officially relocated into a larger production facility.Within just under a year we had outgrown our previous location. As our order volume increased and new staff was added late last year it was necessary to start to explore moving again. Fortunately there was space available within our existing center so our new front door is less then 100 feet from our previous entrance.
I want to give a special shout out to our staff which worked extremely hard to not only get the crucial items moved over such as computers, cutting systems and canvas making equipment, they also were able to work around the move and get orders out on time during some busy days last week.
Our purpose for this new move is to utilize a large space to further streamline our production process by bringing in new equipment which will make manufacturing the prints more efficient and ultimately faster. Right now it's a bit of a mess but we should have everything nicely put in their place this week. But don't worry, production will continue without interruption so we don't expect any delays in orders as a result.
Our new address is now as follows:
10930 Wye St, Suite 103
San Antonio, TX 78217
At this new location we are setting up a small show room showing the products we offer and samples of the media we can print to. We will also provide several work stations for customers to place orders in person using calibrated monitors so they can see before hand how their images will look when printed. If you happen to be in the San Antonio area, you are more then welcome to visit anytime in the work week during business hours. One of our friendly staff members will be happy to assist you, provide some sample swatches of our meda and answer any questions.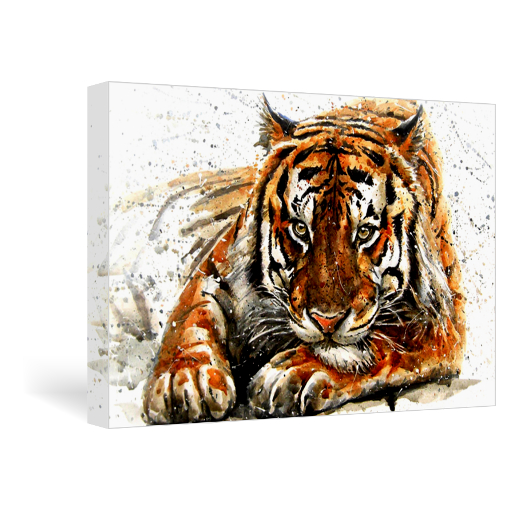 Order Giclee Printing on Canvas
Printed using some of the highest archival standards in the industry, your photos or artwork will last for decades to come.