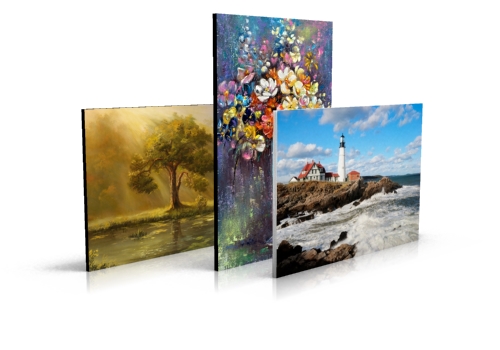 I am excited to announce several new mounting options coming up here in the month of January 2013. These include prints mounted on gator board and face mounted prints on clear acrylic panels.
For gator board you will be able to mount any of the paper print options we offer . If you are not familiar with gator board, it's a light weight but stronger alternative to foamcore. It looks similar to foamcore however unlike foamcore the center is made of composite of extremely dense and durable Polystyrene foam between an outerlining. Because it resists crushing and denting, gator board is known for its exceptional rigidity, surface quality and durability make it the mounting board of choice for photographers as well as artists. Gatorboard mounted prints can be displayed as is for a modernist look or will easily fit in a frame.
In addition to gator board we will be offering some new face mounted prints on acrylic. The face mounted acrylic prints unlike our regular acrylic prints offer a much wider color gamut with exceptional color saturation. For those we print on our very popular metallic inkjet paper. The finished print is then mounted face down on a sheet of acrylic. The metallic paper in combination with the polished appearance of the acrylic gives the print an exceptional look any artist or fine art photographer will be excited to place on display.
What also makes a gator board and the new face mounted acrylics two awesome options as a method of displaying your work is they are commonly used to create "floats" which are unframed prints with appear to suspend slightly offset from the wall.
If you are ready to place real value on your prints and ensure they last far into the future, consider either one of these options. Your grand children and great grand children will appreciate it.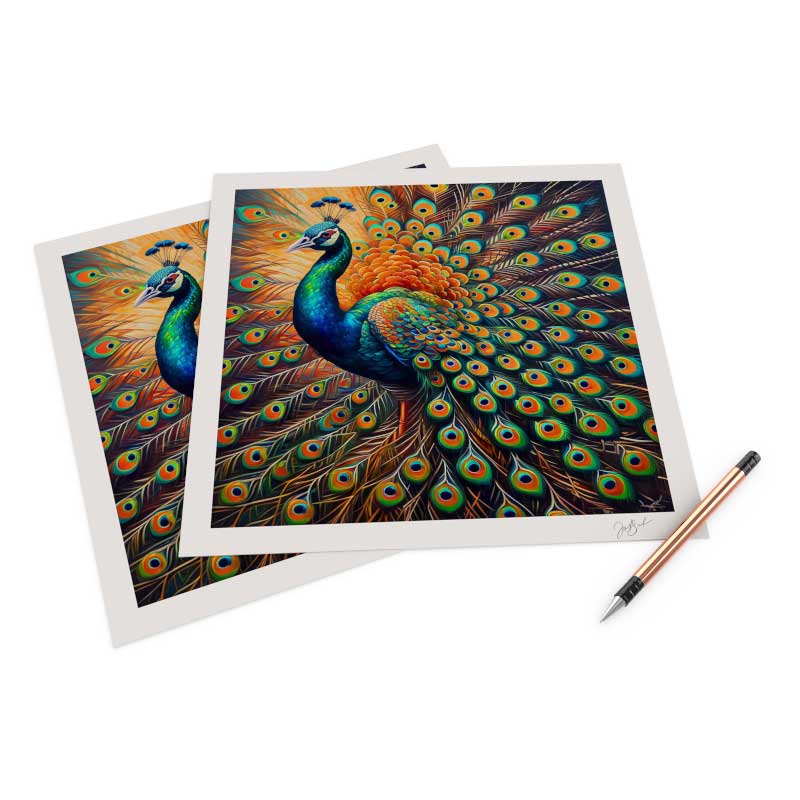 Giclee Printing at FinerWorks
One of the largest ranges of paper selections, while using the highest level of archival print technology allowing superior detail and color, you can create custom giclee prints of your artwork and photos.