If you usually order your prints on the "Fine Art Paper" under the "Fine Art Paper" category, you will now find that in your order history and elsewhere on our website you will see it labeled as "Fine Art Paper Velvet". Same paper but just worded more descriptively. It's true name, but too long to fit in some places, is Moab Somerset Enhanced Velvet. It is also known under other labels as Epson Somerset Velvet, Canon Enhanced Velvet, etc. Years ago when we first carried this it was our only fine art paper so we simply called it "Fine Art Paper" not realizing that producing prints on paper was going to eventually overshadow our canvas printing services. We still produce a lot of canvas prints, but really found our new love in producing highly colorful and vivid prints on various papers. This led to more and more papers types being offered.
Now, we currently host 10 different paper choices on our website under our fine art paper line up. All of them, regardless of the name, are considered fine art papers and are printed using the giclee printing process. This means any prints you order are considered giclee prints under today's definition. Incidentally the renamed Fine Art Paper Velvet almost ties with the Premium Giclee as the second most popular paper.
So for now just know that the "Fine Art Paper" will now show up in your order history as "Fine Art Paper Velvet" but it is the same paper. For your certificates of authenticity you should use its official name which is the Moab Somerset Enhanced Velvet or you can continue to label it as you want.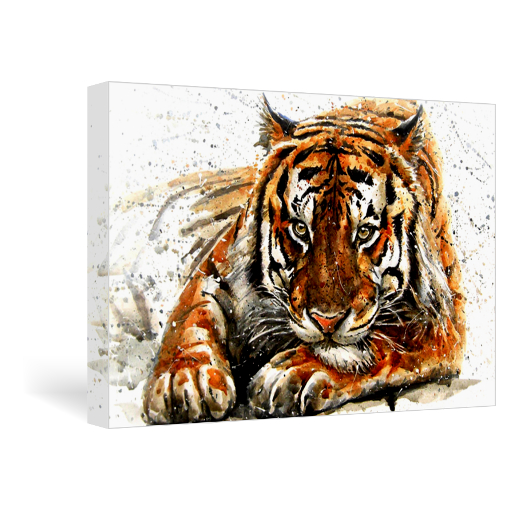 Order Giclee Printing on Canvas
Printed using some of the highest archival standards in the industry, your photos or artwork will last for decades to come.