No. The Geo Galleries logo you see on the preview is a website watermark for us to protect the artists' intellectual copyright to the image when viewing it online. The actual artwork does not have this watermark printed on it.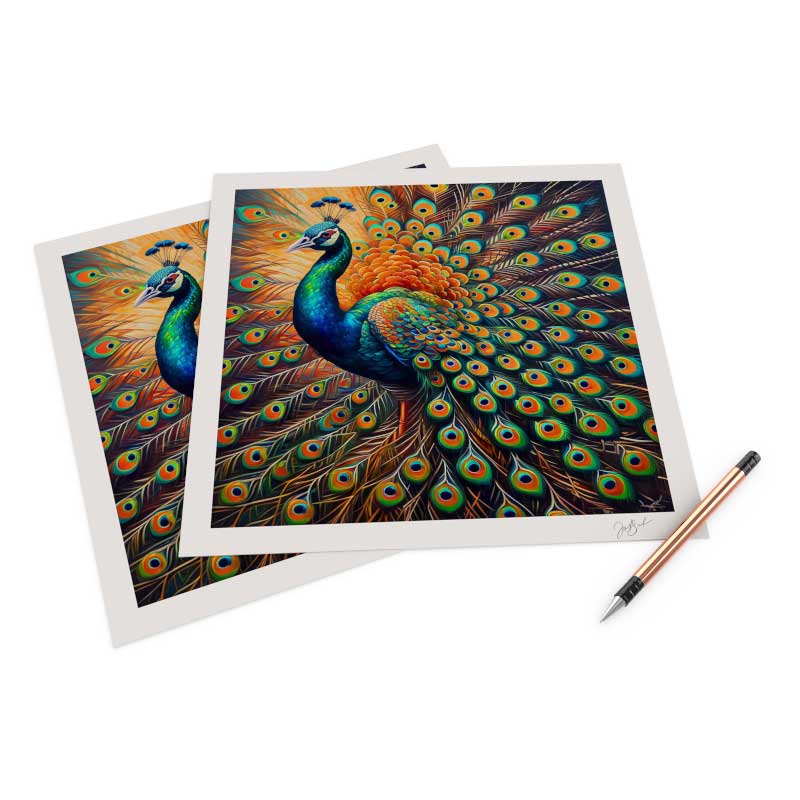 Giclee Printing at FinerWorks
One of the largest ranges of paper selections, while using the highest level of archival print technology allowing superior detail and color, you can create custom giclee prints of your artwork and photos.