For canvas, we primarily use poly cotton blend canvases by Breathing Color, specially coated to receive the inks used by our printers. The canvas has an oxford weave giving it a natural canvas texture as favored by professional photographers. The papers also have their own priming or are also treated to accept the inks we print with. Various finish options are available from matte to gloss canvas.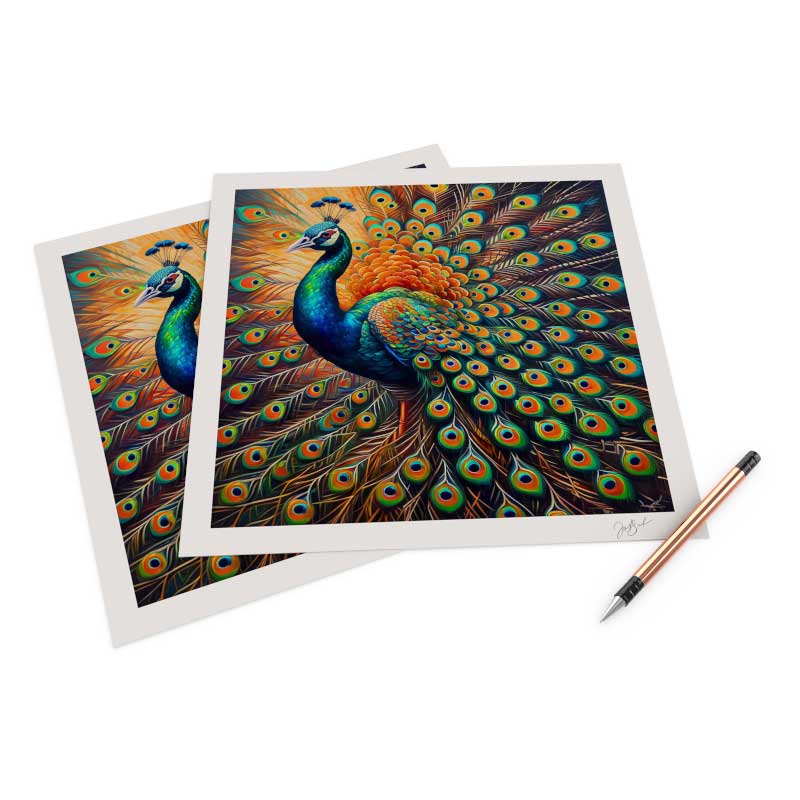 Giclee Printing at FinerWorks
One of the largest ranges of paper selections, while using the highest level of archival print technology allowing superior detail and color, you can create custom giclee prints of your artwork and photos.