Both Epson and Canon promote their inks as being resistant to fading over time. Our parent company has been producing canvas prints since around 2001. In that time, we have had no one contact us and indicate their print had faded.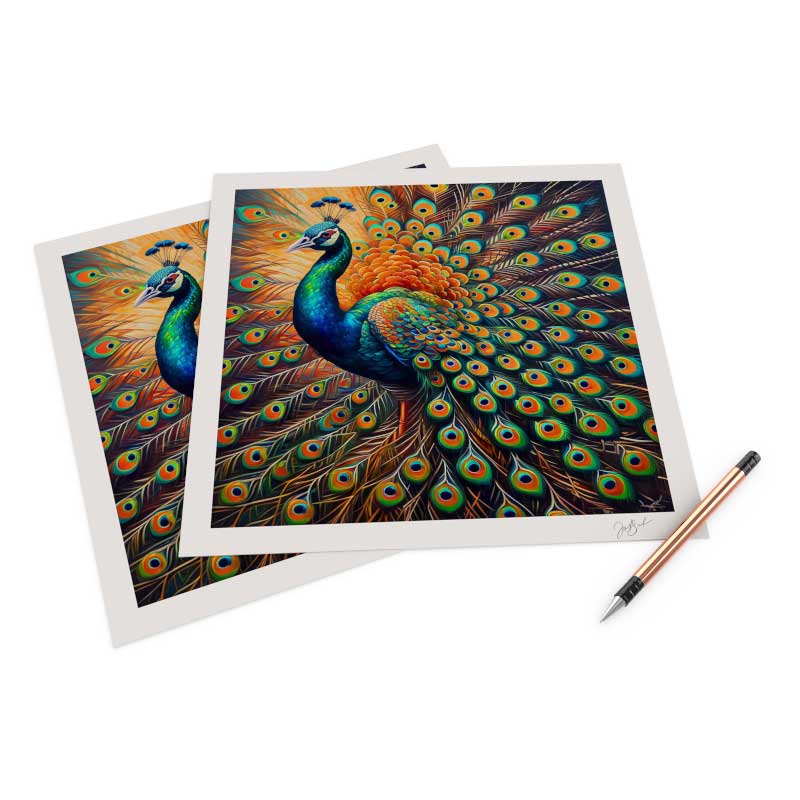 Giclee Printing at FinerWorks
One of the largest ranges of paper selections, while using the highest level of archival print technology allowing superior detail and color, you can create custom giclee prints of your artwork and photos.