Glazing is the term we use to refer to having your work behind glass. The purpose of the glazing is to provide protection to your prints. It is not necessary in all instances of a framed print as is the case with a framed canvas, but for prints on fine art papers it is recommended since it protects against scuffing and direct contact. FinerWorks currently does not offer actual glass as the glazing but instead provides a safer and common framer's alternative in the form of clear acrylic (plexiglass). Acrylic provides an advantage to glass by being lighter and less likely to break during shipping.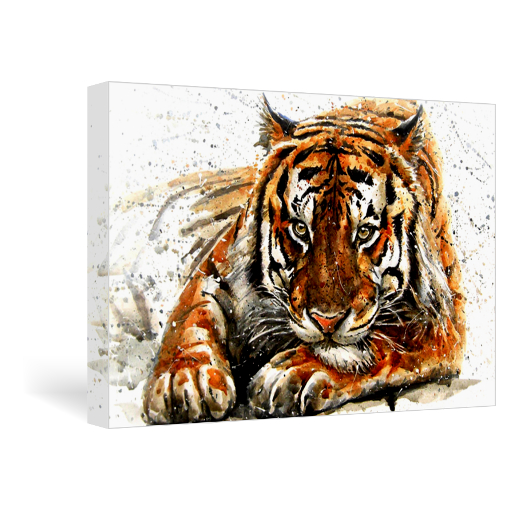 Order Giclee Printing on Canvas
Printed using some of the highest archival standards in the industry, your photos or artwork will last for decades to come.