Absolutely. Our goal is to represent you, and we wouldn't be doing that very well if we didn't advertise your brand for you! Find out how to add your logo to your account here.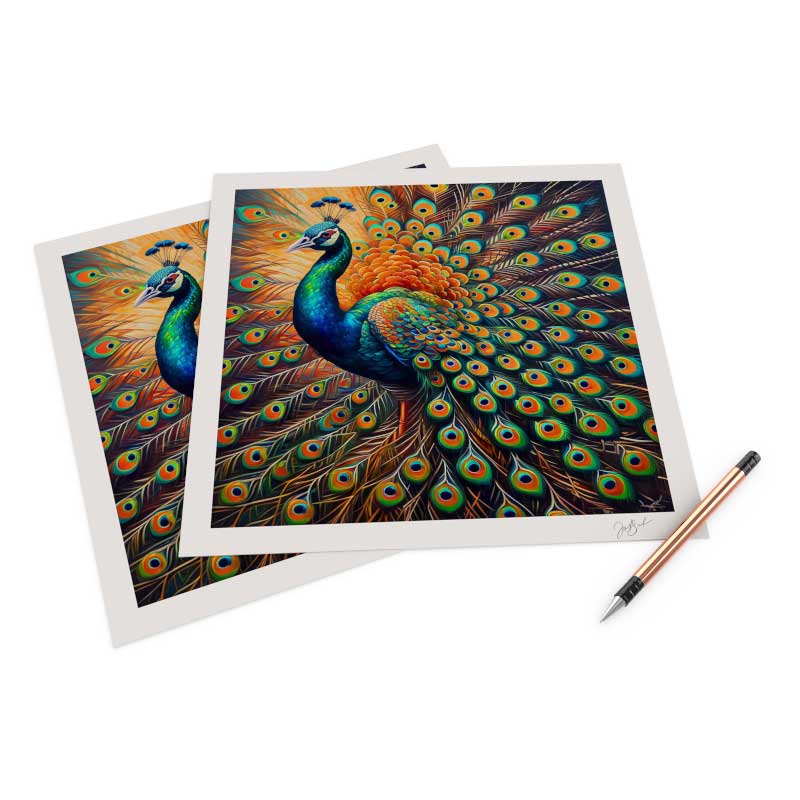 Giclee Printing at FinerWorks
One of the largest ranges of paper selections, while using the highest level of archival print technology allowing superior detail and color, you can create custom giclee prints of your artwork and photos.