Please contact us within 30 days of placing your order if you are unhappy with your print. Our first goal will be to help you get a satisfactory replacement. If that is not an option, we offer a 30 day money back guarantee.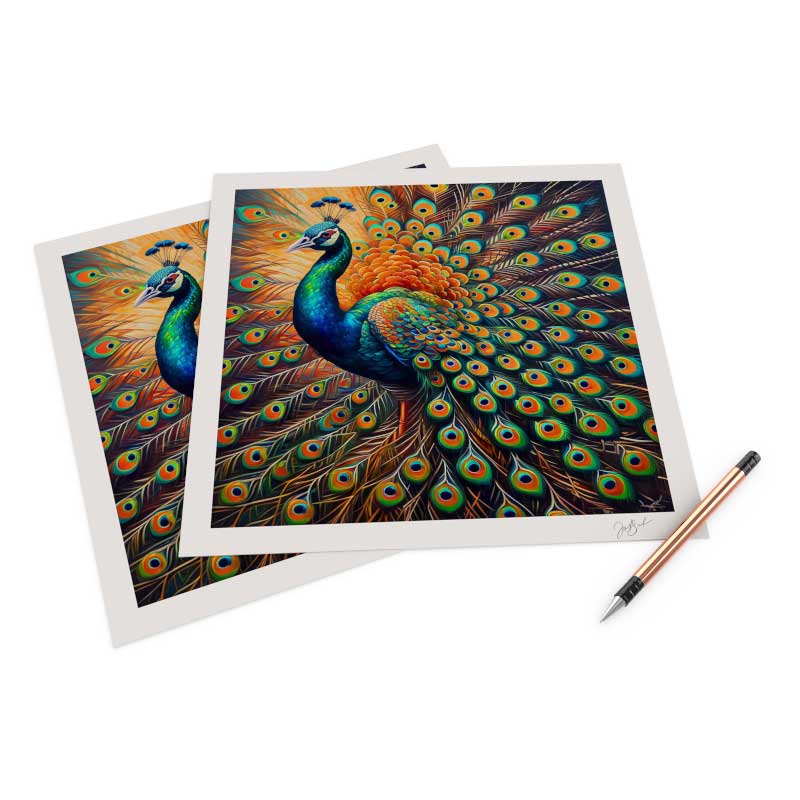 Giclee Printing at FinerWorks
One of the largest ranges of paper selections, while using the highest level of archival print technology allowing superior detail and color, you can create custom giclee prints of your artwork and photos.