Yes. We run regular re-calibration cycles on our monitors and run regular cleaning and calibration cycles on our printers. This is to ensure consistent results with every print job. All machines are calibrated based on standards set by the International Color Consortium (www.color.org).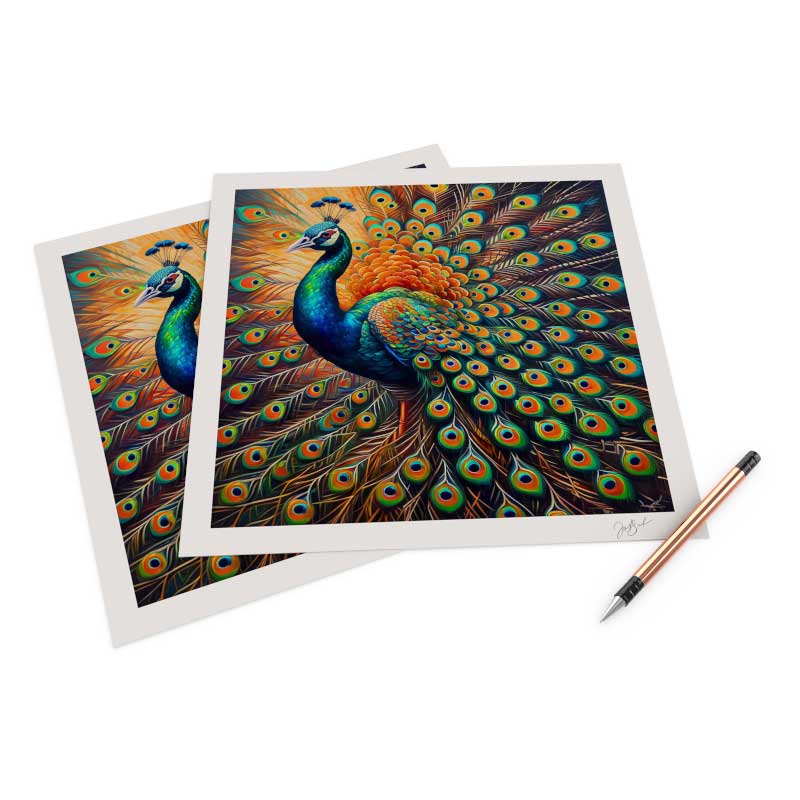 Giclee Printing at FinerWorks
One of the largest ranges of paper selections, while using the highest level of archival print technology allowing superior detail and color, you can create custom giclee prints of your artwork and photos.