Yes, we can for quantities of 5 or more of the exact same item. Contact us directly since our website does not allow for ordering all custom sizes in acrylic prints.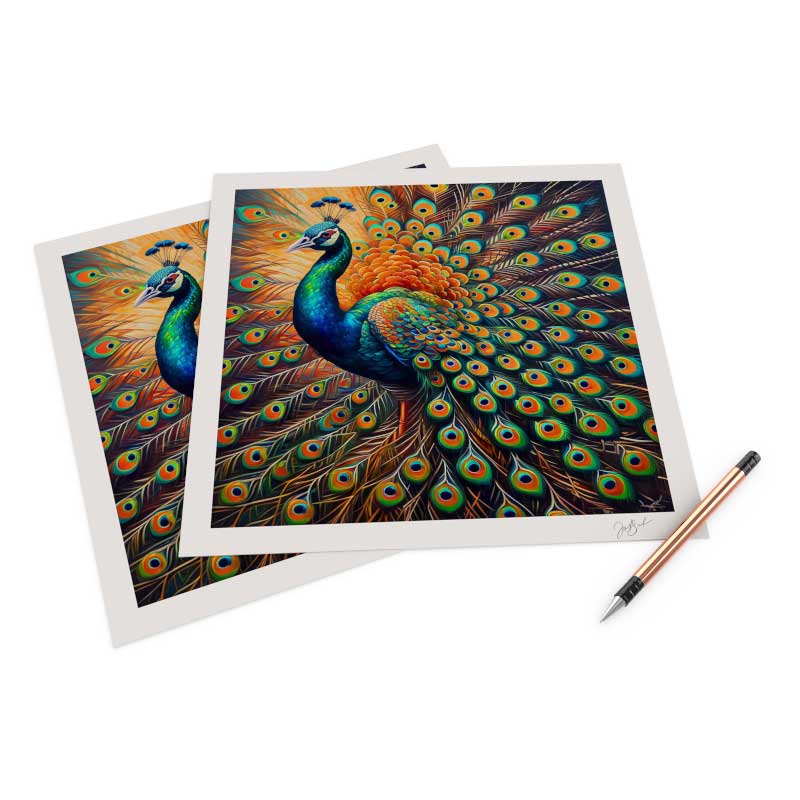 Giclee Printing at FinerWorks
One of the largest ranges of paper selections, while using the highest level of archival print technology allowing superior detail and color, you can create custom giclee prints of your artwork and photos.