No. We have found non face-mounted acrylics to be subpar in image quality therefore we have moved to the more popular face mounted acrylic print option. This allows us to take advantage of both the superior color gamut and resolution that modern inkjet offers on high quality photo papers.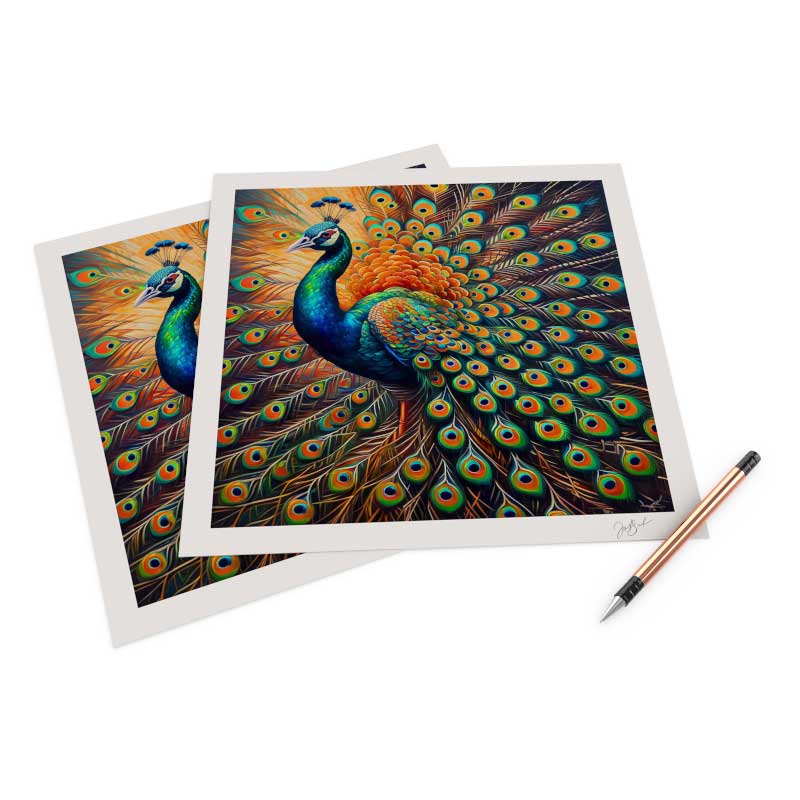 Giclee Printing at FinerWorks
One of the largest ranges of paper selections, while using the highest level of archival print technology allowing superior detail and color, you can create custom giclee prints of your artwork and photos.