While we do offer a 30 day money back or replacement guarantee in most instances, customers who use us to fulfill their orders are responsible for any third party refunds or returns.  Please visit our returns page for more details.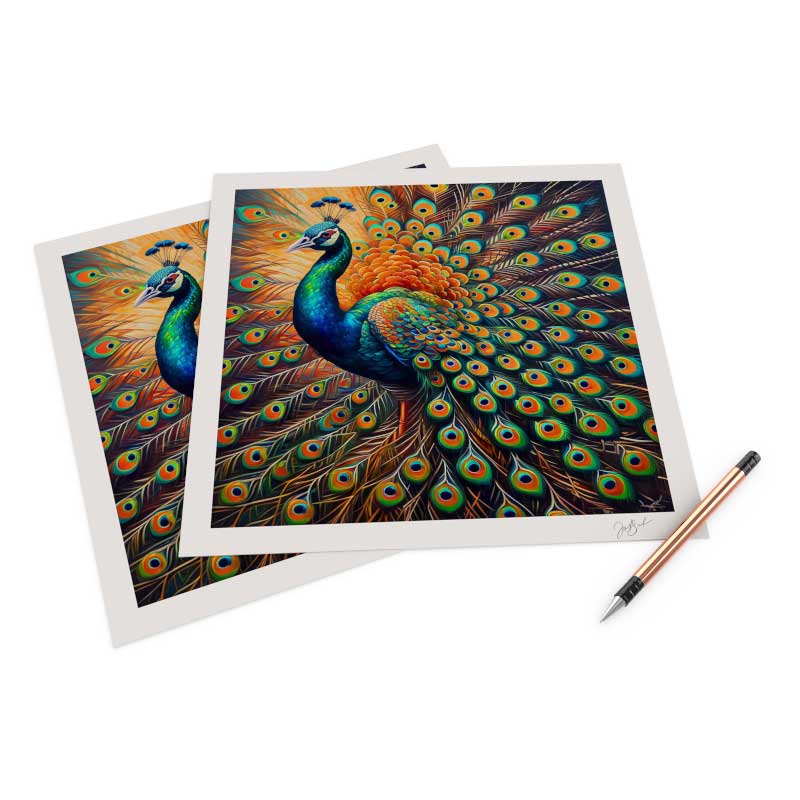 Giclee Printing at FinerWorks
One of the largest ranges of paper selections, while using the highest level of archival print technology allowing superior detail and color, you can create custom giclee prints of your artwork and photos.