A simple way to create high-quality images of your artwork
Capturing a high-resolution image of a painting is difficult and expensive. But with Artzip, an innovative new app launching in beta this weekend, artists can now easily create high-res images of their artwork using a smartphone.
FinerWorks is partnering with Artzip to deliver artists a high-quality printing experience and help make their artwork more accessible for distribution. Powered by Artzip technology, the two companies hope to change how people approach capturing and printing professional-grade images of their work.
"As a professional artist, having exceptional images of my work is essential," said Artzip Founder Waddy Armstrong. "By teaming up with FinerWorks, high quality fine art printing will become accessible to an even larger base of artists."
Traditionally, artists have had to pay professional photographers, requiring expensive cameras and complex stitching programs, to create high-res images of artwork for their clients. But for emerging artists, this expense isn't sustainable. That's why Waddy Armstrong, a professional artist himself, founded Artzip in 2019. "We believe art and success belong in the same sentence. Your passion for art and being profitable can intersect. Being an artist can be a sustainable career, not just a side-hustle or hobby. Creating prints to sell can drastically increase your sales, allowing you to spend more time in the studio, not working a second job," said Armstrong.
Artzip has automated traditionally complex stitching algorithms and offers artists a simple, easy-to-use experience. Now artists can take a handful of detailed shots of their painting, using a smartphone or DSLR camera. Once uploaded to Artzip's website, these images are stitched together to create a "Zip" – a high-resolution, high-quality image. After a reference photo and detailed segment images are submitted, the wait is as short as 5 to 30 minutes to receive the "Zip". Artists are notified via text or email when it's available to preview as a watermarked proof before printing. Users are encouraged to create a few "Zips" of the painting since they will only be charged to download the final version of their choice with unlimited download access.
For more information and to get started, visit click here.
Is Artzip Free to Use?
You will only be charged if you  download or transfer your Zip to FinerWorks. You may then download or transfer the Zip to you Inventory files for printing or to create Virtual Inventory products. If you have a GeoGalleries account these images can also be used within your GeoGalleries gallery.
Do I Need an Artzip Account?
Yes, however to connect your Artzip account with FinerWorks make sure you click on the link to try artzip from FinerWorks. This  will make sure your Artzip account is connected to your FinerWorks account.
About Artzip
Artzip was founded with the mission of helping artists make a living doing
invented new technology that enables us to offer high-resolution images of art at a fraction of the cost. With a simple smartphone app, you capture detailed shots of your artwork, then Artzip layers and zips the photos together to create one perfect, professional-grade image.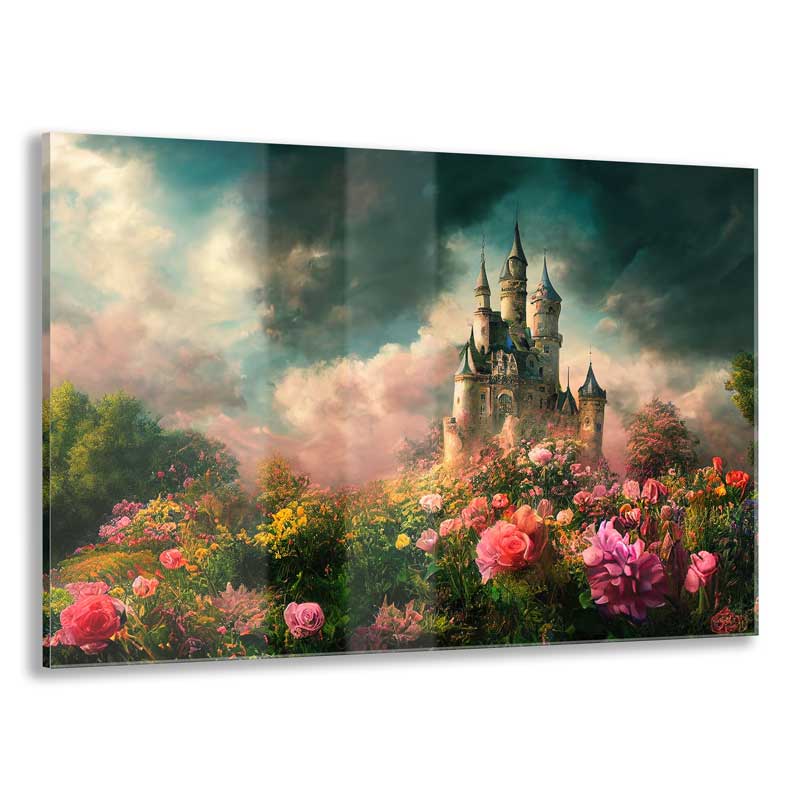 Order HD Face Mounted Acrylic Prints
Printed on high quality photo paper and face mounted to 1/4″ acrylic with polished edges. Choose between satin luster or metallic photo paper. Included is easy to install hanging hardware in the form of a French cleat.