We are excited about having launched a new integration feature with Shopify that can allow you to add and link your FinerWorks virtual inventory with your store's products. However, we want feedback on ways to make it better.
Integrating with other systems has been a big part of what we have focused on from a technology standpoint in recent years. As a company which has consistently attracted more artists and photographers for drop ship and order fulfillment, this has become a necessity for us. Shopify has become one of the more popular platforms for artists both because of its cost as well as relative flexibility, therefore a lot of attention has been given to this platform specifically.
Over the weekend we continue in that respect by launching the first major update to the Shopify Order Fulfillment App. This update now allows users with a Shopify store to ALSO turn their virtual inventory into product variants on Shopify. This in turn allows for quicker and easier order importing when it is time for FinerWorks to fulfill these orders.
Basic Instructions
Go to Inventory Files.
Upload an image file if you have not yet done so.
Click the Products Link associated with the image you uploaded.
Click the Shopify tab and Create a New Product Option if you have none yet.
You can then Add this Product and the options you created to Shopify.
Full documentation on how to connect your store, import orders and add products can be found here:
https://support.finerworks.com/shopify-app-documentation/
If you are a Shopify store owner or planning on being one soon, we encourage and ask for your feedback, especially relating to adding virtual inventory products to Shopify. Our goal is to make it as easy and functional as possible. Please email us any comments.
What About Other Platforms such as Squarespace, Wix, Woocommerce, etc?
We want to fist gauge the Shopify integration before embarking on adding a similar feature to other platforms.  With that being said, we have not yet developed an app compatible with Wix or WooCommerce, however if you are a developer and interested in helping to develop an app for one of those platforms, contact us.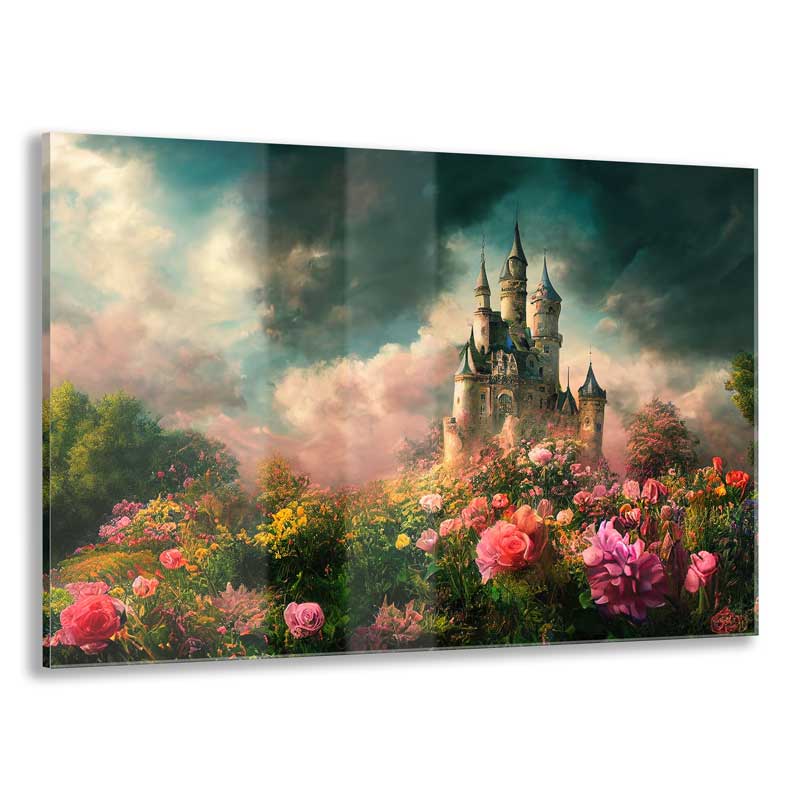 Order HD Face Mounted Acrylic Prints
Printed on high quality photo paper and face mounted to 1/4″ acrylic with polished edges. Choose between satin luster or metallic photo paper. Included is easy to install hanging hardware in the form of a French cleat.