We are lucky to work with thousands of artists from around the globe. It is without fail that when disaster strikes artists lend their talent to assist in providing aide.
One of our customers of four years, Danny Starr has put his artistic skills towards helping others.
"I'm an oil painter who has been living in Wilmington this summer and I'm doing a promotion of my print works where 20% goes to help Hurricane Florence victims. I've been using your print service and love the quality and professionalism," wrote Starr.
Danny, we at FinerWorks are very proud to be chosen as your printer for your artwork.
If you can purchase a print for yourself or as a gift that would be a great support. You can also encourage this effort by sharing. The promotion runs through October 6, 2018.
Please order at https://starrart.bigcartel.com/
And follow Danny Starr
Facebook: https://www.facebook.com/danny.starr.16
Instagram: @dstarrt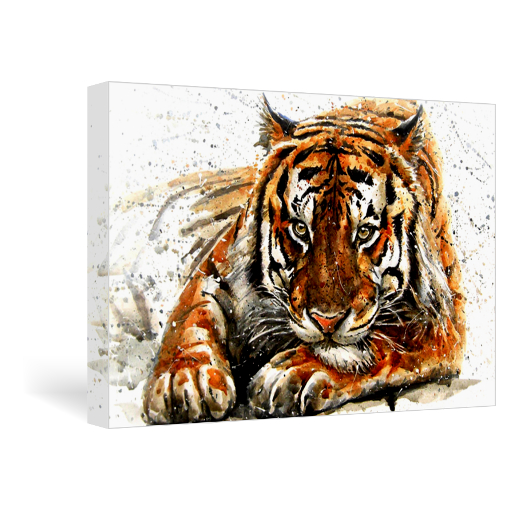 Order Giclee Printing on Canvas
Printed using some of the highest archival standards in the industry, your photos or artwork will last for decades to come.