If you have a bundle of vacation photos or other images you want to make into prints on Kodak professional papers, we brought back an updated version of the batch ordering tool for Kodak prints. The batch setup tool allows you to  add multiple prints to your shopping cart, all from one screen.
To use this tool, start your order. Select your image and click the "Kodak" prints option. This will take you to the regular order screen where you normally would choose the Kodak paper type and size. A message will show which allows you to go to the batch tool or continue using the normal interface. Below is a walk-through of what this looks like.
Right now, the batch print tool is only available for Kodak prints which are unframed or matted. If you wish to adjust the crop positioning, frame or matte any of the prints, click the "modify" button AFTER you have added it to your shopping cart.
Feel free to share any comments or suggestions for this tool.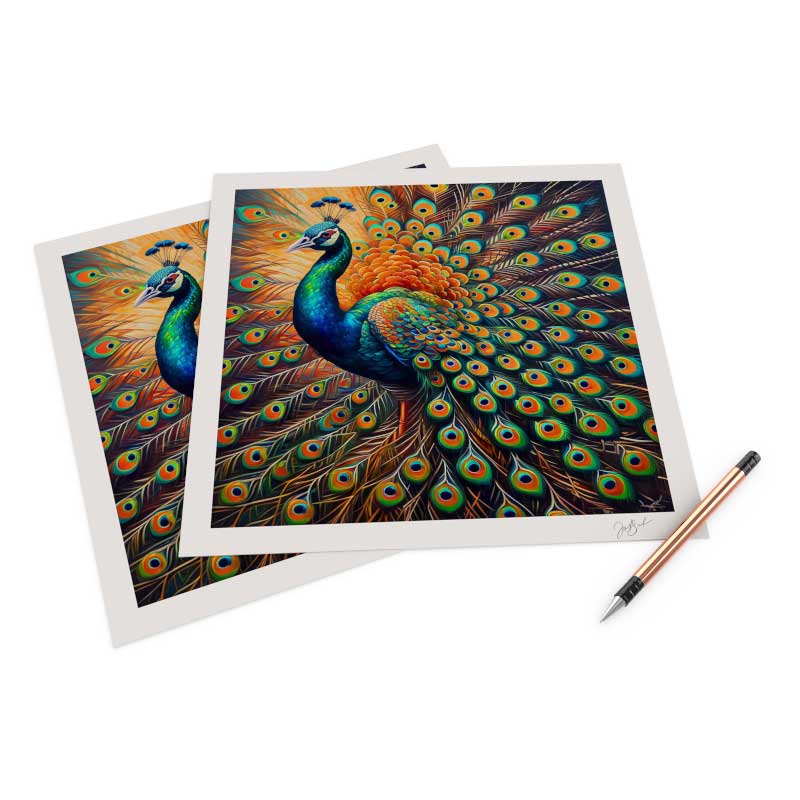 Giclee Printing at FinerWorks
One of the largest ranges of paper selections, while using the highest level of archival print technology allowing superior detail and color, you can create custom giclee prints of your artwork and photos.