Every day we field calls and email asking if we have an app or tie-in with carts and sites like WooCommerce, Shopify, Etsy, Amazon and more. This is because these people using these services want a streamlined method to send us the orders they receive.
Using our regular checkout system  is fine when you are having us fulfill only a few orders a week but once you start having to deal with multiple orders and addresses on a daily basis this can become quite tedious.
What if this is your situation:  you list your artwork as framed prints on your personal website which uses Shopify as the shopping cart, as well as on Etsy, Amazon and Wayfair. Then, one morning you discover that you have 2 orders from your website, 3 orders from Etsy, 1 from Amazon, 1 from Wayfair. It sounds like a good problem to have, right?
If FinerWorks is your print on demand service, you would need to send each one of these orders to us for fulfillment. It is not possible to create just one order since  each one has a different destination, so you now need to spend the next 30 minutes of your day placing an order and checking out, placing an order and checking out. You must repeat this process until all 7 orders have been submitted. And tomorrow you must repeat this process if you are selling on a regular basis.
Believe it or not there are quite a few FinerWorks users that are in this situation. Some place a couple orders a day while a few even have a dozen or more a day. With that in mind, we have a solution.
Introducing Order Desk
We are excited to be announcing our integration with Order Desk which is why we are now recommending it to all the people that have an online shop or selling in various online market places like Etsy,  Ebay, and Amazon just to name a few.
Many services like Etsy, Shopify and more allow you to build apps. But developing, maintaining and updating these requires a dedicated team of seasoned programmers. For this reason, we think Order Desk is the right solution since it connects to all these services with us.
The way it works, Order Desk brings all these orders together into one central location enabling you to transmit all those orders to us in one batch!
To give Order Desk a try, checkout their website. They offer a 30 day trial period (no credit card required) that you can use to give them a spin.
Order Desk's Guide – Getting Started for Artists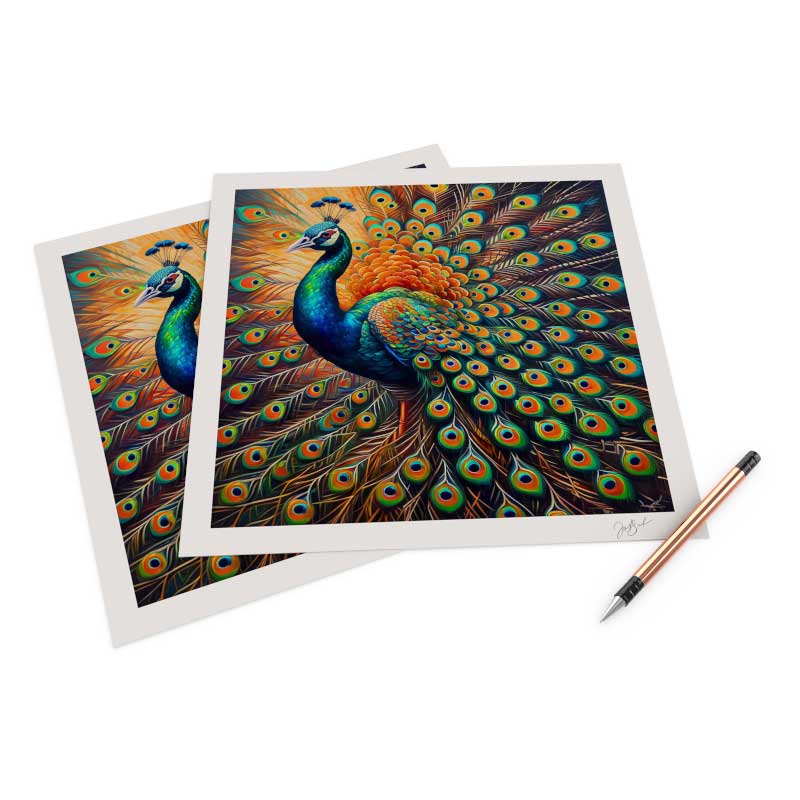 Giclee Printing at FinerWorks
One of the largest ranges of paper selections, while using the highest level of archival print technology allowing superior detail and color, you can create custom giclee prints of your artwork and photos.