If you need to update the address an order is shipping to, after you place your order, you now may be able to do so. We continue to receive an unprecedented number of new users to our site in a season normally known for its slower period. As part of the process to upgrade and improve so we can better accommodate the greater volume and get back to a normal turnaround time, this was one of many things we have been working on.
We receive hundreds of orders every day. It is inevitable some users will accidentally enter an address only to discover after they placed the order it needs to be changed. We know this because every day we receive numerous messages requesting we make these address changes. Before it was not too much of a problem but with the heightened level of daily orders and general customer support requests, by the time we see the message; it may be too late.
Now you can make these changes from within the order status page / online receipt. This is done by going to your order history and selecting the order you need to modify or by going directly to the order status page. Once there you should see a link that allows you "edit" the shipping address.
A few things to note:
If you do not see the "edit" link , it could be because the order has already been assigned to out outbound & shipping department in a pre-shipment status.
If you need to change the country or shipping method, you will still need to contact our customer service team.
Supporting documents like packing slips may still display the initial address dependent on if it has been printed out yet or if the order has already been packaged.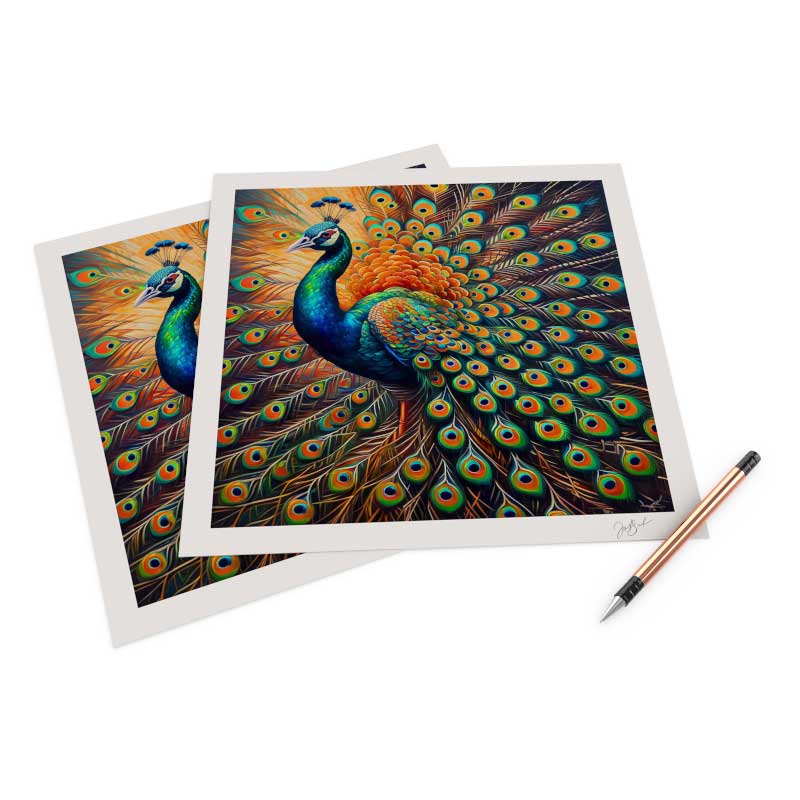 Giclee Printing at FinerWorks
One of the largest ranges of paper selections, while using the highest level of archival print technology allowing superior detail and color, you can create custom giclee prints of your artwork and photos.