Over the next few month we are giving away a $50 gift cards to our reviewers at the end of that month. Simply take a moment to rate us on FinerWorks Facebook and/or Google page.
We here at FinerWorks love reading your UNBOX posts on Facebook and Instagram. Some of you are pros by this point. You know exactly how to capture your art in the highest print resolution; you know how to save your file in RGB rather than CMYK; you have learned to make virtual inventory to for your sites so reordering is not difficult; you now know aspect ratio and how borderless printing affects the edges.
We provide the state of the art full color and wide format printing systems with archival inks and media. The incredible result has been largely to do with our customers' preparation of their files.
So in addition to having your UNBOX post as ads that are featured on social media. We want to get your kind words in a spot where others can read why you choose us.
Starting January 2020, we will collect the names from all of our Facebook Recommendations and Google Reviews and on the first of each month (first drawing February 1, 2020) we will draw a name to win a $50 FinerWorks gift card as a thank you. You can even have your name entered twice. Post a review on Facebook and post a review on Google.
We know that most people don't like to take extra time to voice that they got their product exactly as they anticipated so we would like to use it as an excuse to find another way to thank you.
So go to FinerWorks on Facebook and leave your recommendation and/or Google and leave a review:
Facebook
https://www.facebook.com/FinerWorks/
Google
https://g.page/FinerWorks?share
Again, you can leave a review on each site for a max of 2 entries a month. As always thank you for choosing us to be your fine art printer.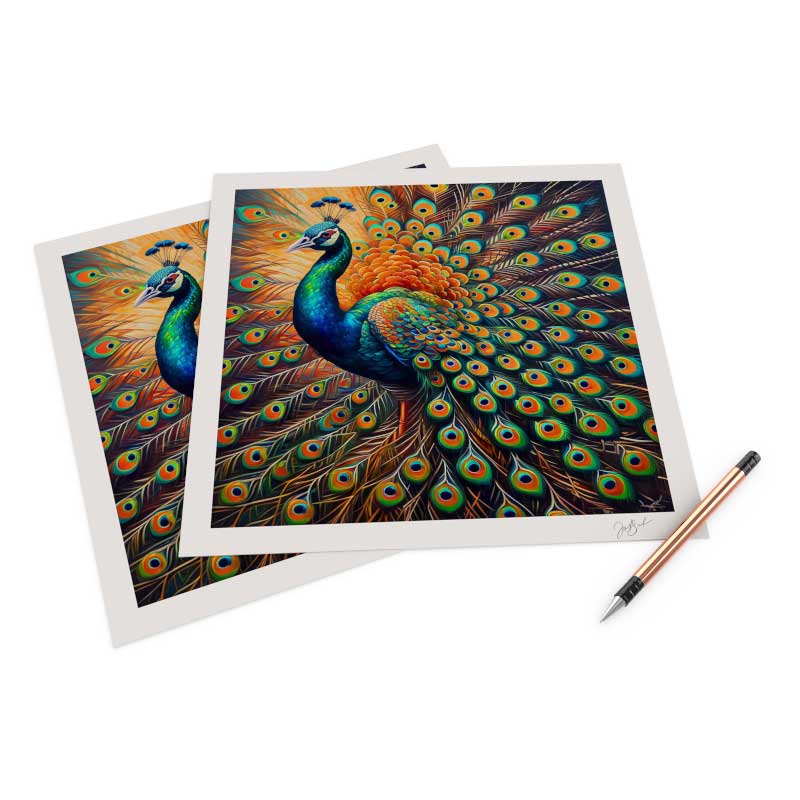 Giclee Printing at FinerWorks
One of the largest ranges of paper selections, while using the highest level of archival print technology allowing superior detail and color, you can create custom giclee prints of your artwork and photos.