We had a fun time learning about using the various social media platforms. Melissa Hernandez, FinerWorks own social media marketing specialist discusses how artists and photographers can use social media to boost their sales and promote their artwork.
You can download the actual presentation (PDF) below: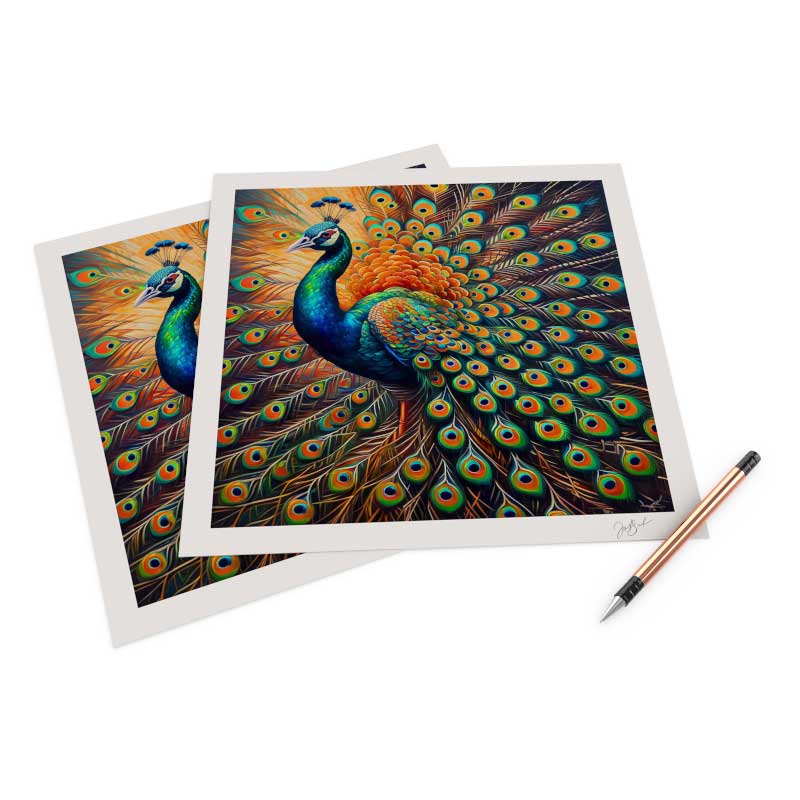 Giclee Printing at FinerWorks
One of the largest ranges of paper selections, while using the highest level of archival print technology allowing superior detail and color, you can create custom giclee prints of your artwork and photos.