Shopify is by far the biggest platform integrated with FinerWorks so that artists and photographers able to submit their orders from their web site sales. Etsy follows second. Here a few reminders to those that might have run into problems and not sure why.
Is Your Checkout Information Compete?
This is by far the most overlooked thing that users forget to do. Make sure that your Check checkout information has a payment method on file and your billing information is complete. If either is incomplete, you will receive an error when trying to submit your orders.   And don't forget to include your country in the business address. Many times, this simple field gets overlooked and results in your address as being incomplete which prevents you from submitting orders. https://finerworks.com/myaccount/mycheckout.aspx
Is Your Business Information Complete?
Even if you are not "officially" a business and you need to use the same address you used for your above billing information, put something here. This means a company name, address. Again, don't forget to select your country.
https://finerworks.com/MyAccount/MyBusiness.aspx
Is the App Connected?
Usually this is created automatically when you connect your Shopify or Etsy store. But, just in case, make sure that you have an "App" listed with a Web Api Key and it has the App name of "Shopify" or "Etsy". Also make sure that the "Live" is checked.
https://finerworks.com/myaccount/MyWebApi.aspx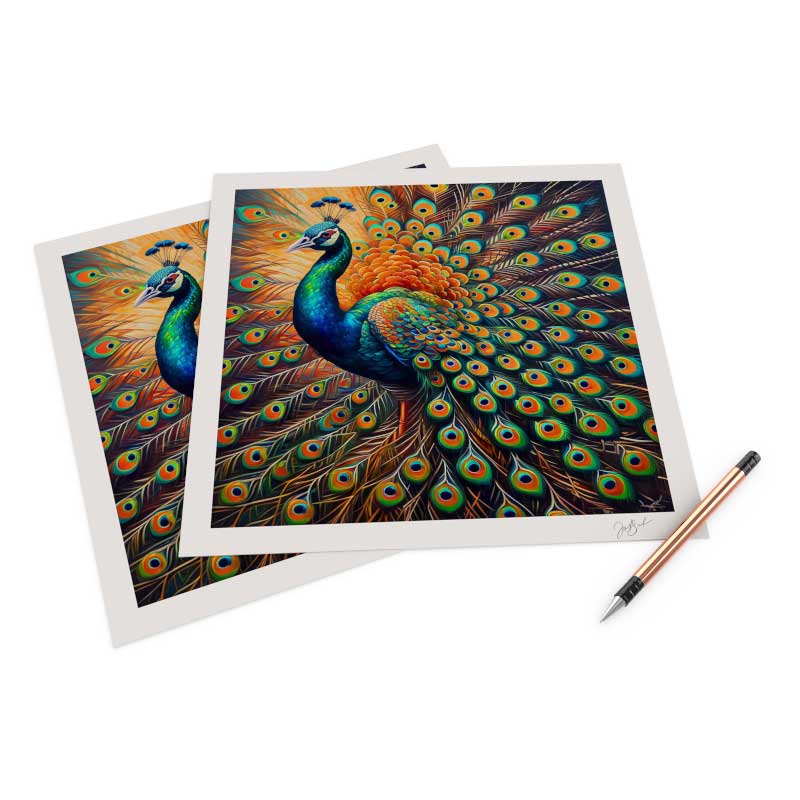 Giclee Printing at FinerWorks
One of the largest ranges of paper selections, while using the highest level of archival print technology allowing superior detail and color, you can create custom giclee prints of your artwork and photos.