When you login to your account visit the quick checkout page. This stores the billing and shipping information you intend to use for your orders. When it comes time to place an order, your checkout page will be populated with this information. If you do not anticipate on shipping your orders to the same customer each time, you may want to leave the "Shipping" fields blank. While about 30% of our drop shippers use PayPal, you can also opt to keep a credit card on file. Be aware that we do not store the actual card number beyond the expiration date and last 4 digits. A payment access token is generated by the payment processor which can only be used when you order on this site.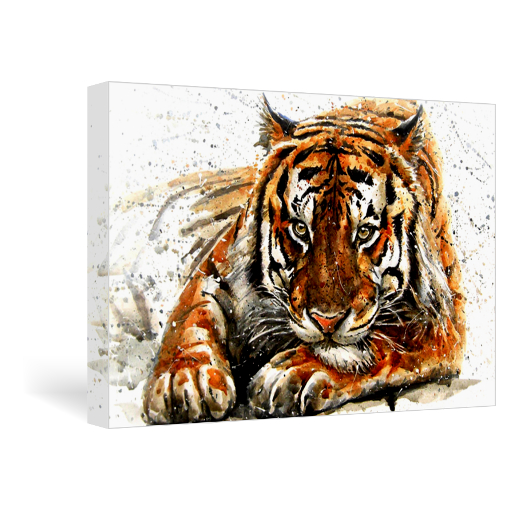 Order Giclee Printing on Canvas
Printed using some of the highest archival standards in the industry, your photos or artwork will last for decades to come.