Your account offers you the ability to store a limited number of images based upon your account type. You can categorize these in various custom galleries you setup. After logging in, go to the "My Images" link which will take you to a batch uploading tool. Select the image files you want to upload and they will be uploaded to your account. You can order prints from these images anytime you want. This saves a lot of time, especially if you have large image files. These uploads will be stored securely and are inaccessible to the public. Whenever you place an order for a print from one of these images, a copy of your high resolution image will be forwarded to our production department for printing.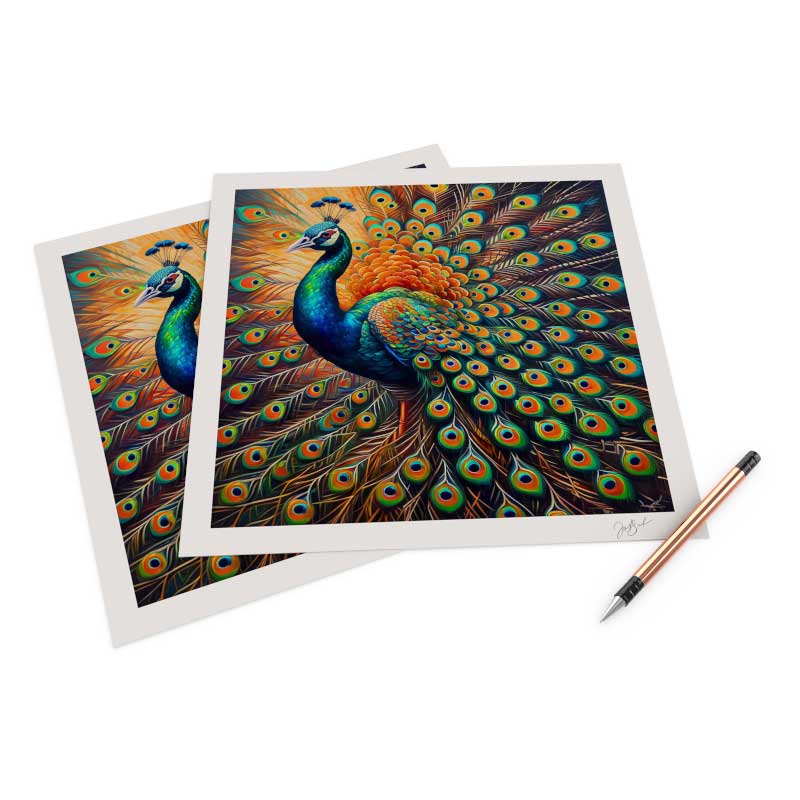 Giclee Printing at FinerWorks
One of the largest ranges of paper selections, while using the highest level of archival print technology allowing superior detail and color, you can create custom giclee prints of your artwork and photos.