Store credits are issued in situations such as price adjustments, or late returns (after 30 days). These credits do not expire so if you are unable to redeem your credit right away, it will be ready when you are. Unfortunately we do not offer refunds for credit vouchers, nor do we exchange them for any monetary value.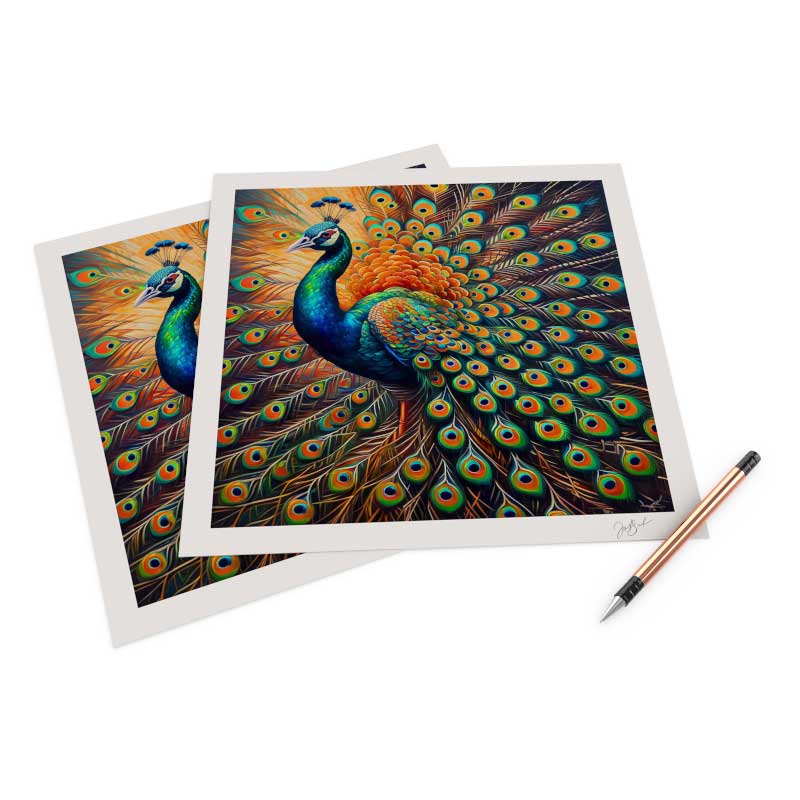 Giclee Printing at FinerWorks
One of the largest ranges of paper selections, while using the highest level of archival print technology allowing superior detail and color, you can create custom giclee prints of your artwork and photos.