Calculate Your Print Size Instantly with the Pixel to Inches Calculator
Ready to order a print but need help converting pixels to inches? Just enter your image file's pixel dimensions into the Pixel to Inches Calculator along with your desired resolution. If you are do not know your image's pixel dimensions, scroll down and we'll show you how to find it!
Enter Pixel Dimensions & Resolution
Resolution should be a number between 72 and 300. 300 will yield the best quality but a smaller print. Then enter how many pixels wide and how many pixels high your image file is. Read the information below this calculator tool to find out this information.
How to Find the Width and Height (In Pixels) of a Digital Image or Photograph
Often, the pixel dimensions of an image file will display on its own if you just hover your mouse over it. But if that doesn't do it, follow the simple steps below.
Windows/PC: Right click the image file and select Properties and then the Details/Summary tab and look for your image dimensions there. Mac: Right click the image file and select "Get Info". Your pixel dimensions show up under "dimensions" as 'width x height'.
How to Choose the Resolution in DPI / PPI (Dots Per Inch/Pixel Per Inch)*
Most professionals will hover around 200 to 300 as a good number for print purposes. A resolution of 300 is standard for excellent professional results. Some software like web browsers use 72 as the PPI. For print, 72 is the minimum I recommend you will want to use and may still only yield mediocre results. With that said, many times even the professionals do not get a resolution much higher than 100-150 for their extremely large prints.
*One thing to note is not to get PPI confused with "Dots Per Inch" or DPI which people, including Bill Gates thinks is the same. Just so you know, and I know Windows refers to it as DPI as mentioned above, DPI is really the number of dots of ink a printer lays out on paper or canvas. On the other hand, PPI is not set in stone and can be changed. But if you change it, you also change the number of inches in width or height. I know that some computer programs will still use DPI when referring to PPI so just understand that with a digital file, there are not real "dots" but instead "pixels". If you like DPI and want to call pixels dots then go ahead . We will get over it.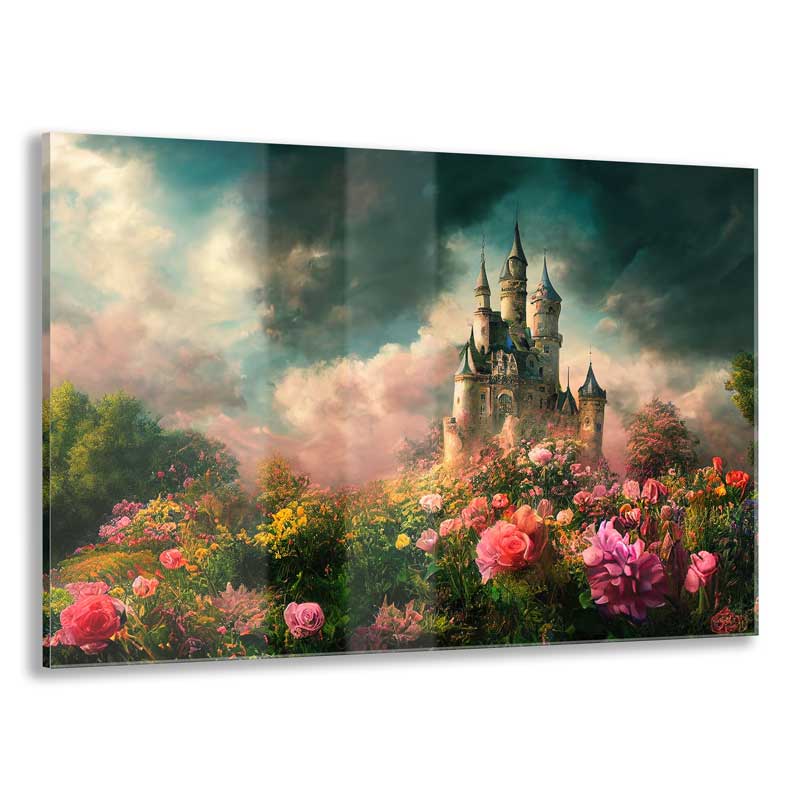 Order HD Face Mounted Acrylic Prints
Printed on high quality photo paper and face mounted to 1/4″ acrylic with polished edges. Choose between satin luster or metallic photo paper. Included is easy to install hanging hardware in the form of a French cleat.