The Southwest School of Art in San Antonio, TX is one of the city's treasured gems that is nestled downtown. Originally known as the Ursuline Convent and Academy when it opened in 1851, Southwest School of Art has provided back to the community in the form of these discussion panel, events, a bachelor of fine arts program and community classes since 1965.
One such open to the public panel was held in March titled, "Working Artist Panel Discussion" which include speakers Celia Mendoza, Katie Pell, Kelly O'Connor and Joe Harjo and moderated by the SSA President, Paula Owen.
Arts Contribution to Society
Several questions posed to the panel stuck with me.  One question, and in the comments feel free to answer this too, what do artist contribute to their communities was answered so dead on by artist, Katie Pell.  She replied, "Artist are translators. They take thoughts and make them tangible."
This was such a great way to look at the importance of art.  It has historically taken the thoughts of its era and made them tangible footprints to be unearth, rediscovered and examined by a future society. You can read a document or policy that was written in the past but art, really shows the impact on the society.
A Few Words of Advice
Pell had this to say about entering art, "Know your self." As she elaborated, "if you hate being alone being a landscape painter is probably not for you." Her wit has a big bold sign of truth but her presentation of it is so hysterical.  Joe Harjo a photographer and instructor at the school, also agreed. "Know who you are yes, and stay true to that," he said.
A student in the audience asked if the panel recommended a studio space they drove to, or one created at home. Everyone on the panel said their spaces were at home. It allows for the creative moment to hit and work until dawn. The only drawback can be family life may create interruptions or the size of the studio can be limited. But when you want to create something you find a way. Joe Harjo, told of days being on the front porch to make an oversize frame because his studio was to small to accommodate it.  Celia Mendoza remembers painting on balcony that could only fit a chair, an easel and small stand for her paints. Pell said "live in a really awful place with several other artists" it is the best thing.
I asked the panel what has worked for them selling their art to collectors and growing their base. Kelly O'Connor suggested having someone to champion your art for you.  It has been better for her to be represented by a gallery so she never has to discuss prices with a collector. She can just direct them to a representative from the gallery. Coming from a gallery background I know this is exactly what the gallery wants the artist to do. While talking to the artist add a personal touch to the art, sales negotiating is removed from them.  The artist can focus more on networking which helps in growing their collectors. Get over being quiet and shy, said Joe Harjo. He mentioned being a waiter helped him overcome shyness.
Panel Artist Backgrounds
Celia Mendoza has a BFA in Studio Art from The University of Texas at Austin and a Masters of Architecture from University of San Antonio. She is the founder and principal of Arquiteca, an architecture and planning firm in San Antonio, TX.
Katie Pell has a BFA from Rhode Island School of Design. She is the Teen Program Coordinator at Southwest School of Art, with numerous solo exhibitions and has works in many Texas museums.
Kelly O'Connor has a BFA in Studio Art from the University of Texas at Austin. She is the Head of Collections and Communications for the Linda Pace Foundation in San Antonio, TX.
Joe Harjo has a BFA from the University of Central Oklahoma and an MFA from the University of San Antonio. He is a professor of photography and studio manager at Southwest School of Art and serves on the board for the Muscogee Arts Association.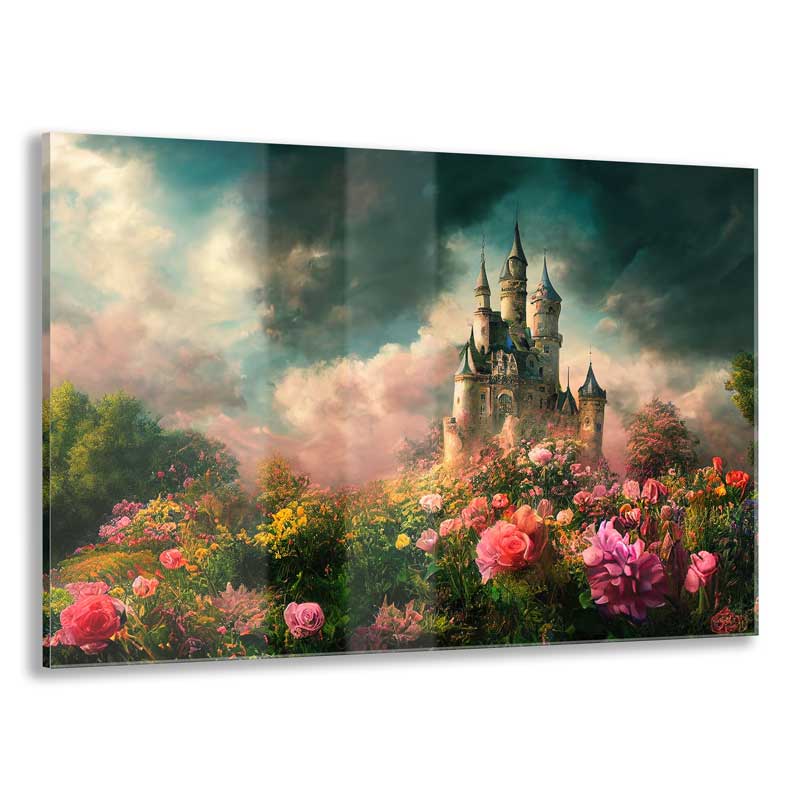 Order HD Face Mounted Acrylic Prints
Printed on high quality photo paper and face mounted to 1/4″ acrylic with polished edges. Choose between satin luster or metallic photo paper. Included is easy to install hanging hardware in the form of a French cleat.