If you are looking for an easy way to sell some of your artwork, you should consider offering it on cards. We offer a range of items in this category from simple flat single sided greeting cards to two different folded card sizes.
By far the most popular has been the 5×7 folded card. It is a great way to show people your work and is an easy sell to even the casual browser at your next show to easily. What I like about the folded cards is simply the quality. We are not talking about those inkjet cards you make on your printer at home on cheap card stock you get at the office supply store. Instead we are talking about a high quality print on a heavy weight card stock. With our builder you can even insert text inside the card.
Some artists will order a pack of 10 and multiple packs with different images. This way they can also sell them in packs themselves and offer variety packs. I would personally probably create a variety pack of at least 5 of my favorite images and include 2 copies of each card. This lets people have a variety of your images and keep at least one for themselves.
Checkout the card options we offer.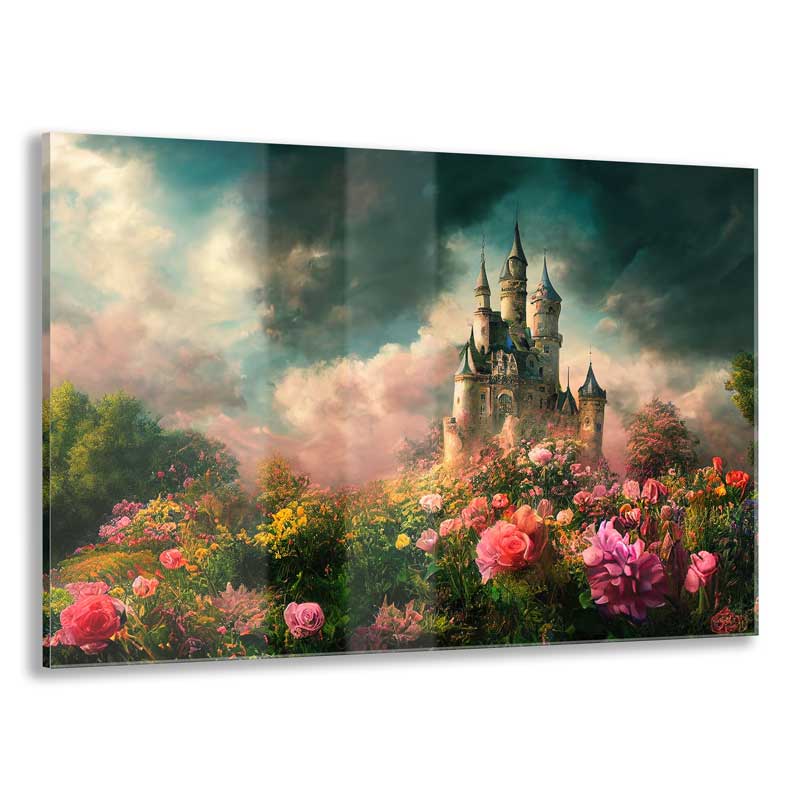 Order HD Face Mounted Acrylic Prints
Printed on high quality photo paper and face mounted to 1/4″ acrylic with polished edges. Choose between satin luster or metallic photo paper. Included is easy to install hanging hardware in the form of a French cleat.