In case you missed it, you can still get a free custom made 8×10 giclee of your photography or artwork.  It's all part of our campaign to help Mohawk, the brand behind Strathmore's Pure cotton fine art paper, to get the word out about this incredible paper.  This will be available for a limited time only until we go through the rolls of paper Mohawk, generously provided. Please see the rules at the end of this post.
Strathmore Papers have been crafted to the same exacting standards since 1892 and used by fine artists and graphic designers to memorialize their most inspired work. Trusted for using the finest materials with an obsessive attention to craftsmanship, Strathmore Papers have been synonymous with the very finest in American paper-making for 125 years. The latest expression of this longstanding commitment to heritage and innovation is Strathmore Pure Cotton, a premium archival paper meticulously crafted and carefully engineered to bring the legendary Strathmore name to giclee printing.
We Want Your Feedback
Upload your favorite photo or digital file of your artwork and select the Strathmore Pure Cotton – Free 8x10" under paper type when you order. All we are asking is you let us know what you think of this paper either by Email, Facebook or Instagram. We think it is incredible but we want your feedback.
How it Works
Order a fine art paper print like you normally would but make sure that you select the "10 x 8″ Strathmore Pure Cotton – Free 8x10" under paper type.
Add it to your cart
Got to checkout where you will see that the price of a single print on this paper will be fully discounted.
About Mohawk
Mohawk is North America's largest privately-owned manufacturer of fine papers and envelopes which are preferred for commercial and digital printing, photo specialties and high-end direct mail.  Mohawk fine papers and envelopes include the signature brands Mohawk Superfine® and Strathmore®, as well as proprietary treatments Inxwell® and i-Tone®. With a culture of innovation reaching back to its beginning in 1931, Mohawk is committed to providing materials that help make every printed project more beautiful, effective and memorable.
As a leader in environmentally and socially responsible business practices, Mohawk was the first U.S. manufacturer of commercial printing papers to match 100% of its electricity with wind power renewable energy credits and the first U.S. premium paper mill to shift toward carbon neutral production. Mohawk's portfolio of recycled papers is certified by Green Seal and the Forest Stewardship Council (FSC).
Mohawk is a fourth-generation, family-owned and operated business based in Cohoes, New York, with global sales and operations located throughout North America, Europe and Asia. For more information, please visit www.mohawkconnects.com.
Rules for Free 8×10 on Strathmore Pure Cotton
Must be on designated Strathmore Pure Cotton paper.
One 8×10 allowed per customer.
Order may not be drop-shipped or sent to some as a gift.
Offer valid until paper supply is depleted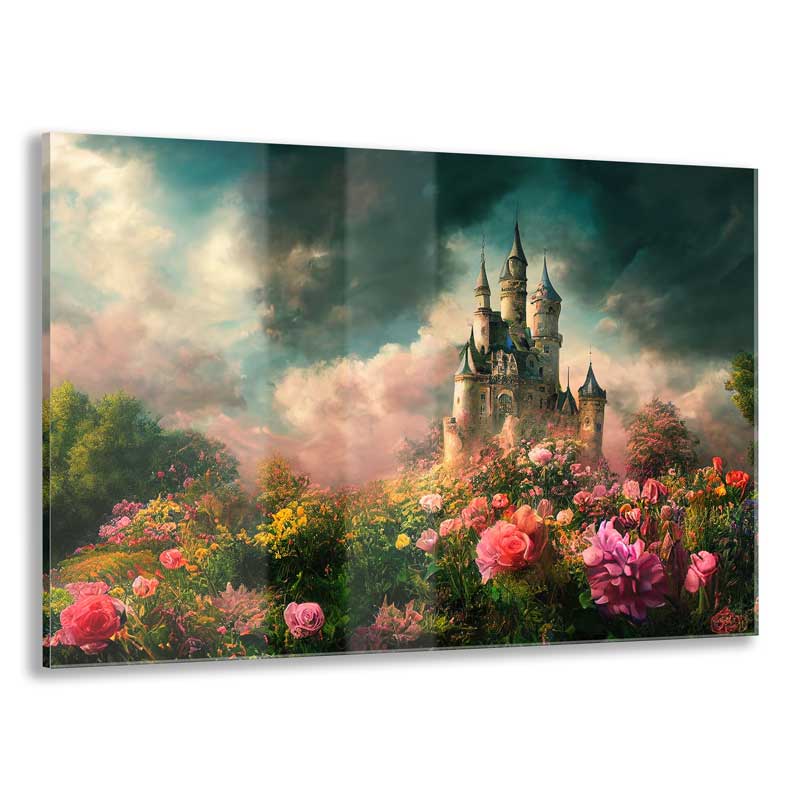 Order HD Face Mounted Acrylic Prints
Printed on high quality photo paper and face mounted to 1/4″ acrylic with polished edges. Choose between satin luster or metallic photo paper. Included is easy to install hanging hardware in the form of a French cleat.