I am happy to announce we have a new order form. You may or may not notice a difference on the surface but underneath it should easier to use plus be more MAC friendly.
The challenging part in the past has been coming up with an accurate preview tool that can work in a web browser like Firefox, IE, Chrome or Safari. Up until now the easiest solution was to use the technology called Adobe Flash. Some of you all may have heard about controversy surrounding Flash and Apple. While Flash runs fine for the most part on the MAC operating system I have seen more and more issues in which the two do not work well together. Based on that, I thought it was best we try to move away from the use of Flash where we can. This meant rebuilding the order form without using Flash and in a fashion which should be more reliable for all including MAC users.
For those that might be concerned about the new order form being something brand new to have to learn, rest assured it overall much simpler and direct than the previous order form. I don't think anyone will have problems using the new form but if you do, let us know.
You can access the new form starting here.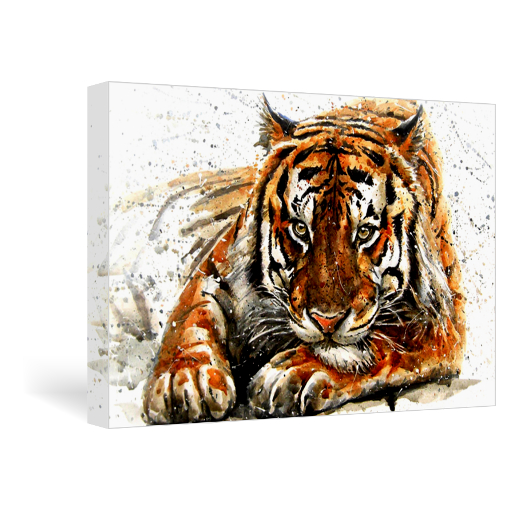 Order Giclee Printing on Canvas
Printed using some of the highest archival standards in the industry, your photos or artwork will last for decades to come.