Today we have added a new feature which let's anyone with an account save print options for instant ordering. It acts kind of like a wish list so many e-commerce site's have but instead will be a listing of various print options you have preselected for your images. It saves a lot of time if you plan on ordering later, especially if you use FinerWorks to fulfill orders and you find yourself ordering the same prints often. To access this new feature, you must have an account. Once you have uploaded an image to your account, click the thumbnail to view the details of that image. On that page is a tab or link which let's you view, add and edit print options you want for that image.
On a similar note, our staff is asked almost daily how FinerWorks can serve as a fulfillment service for artists and photographers. It usually goes something like this: we receive a call or e-mail asking if we can seend prints direct to someone's customer and what do they have to do in order to do this. They expect to be ordering on a regular basis so they want to make the process as easy as possible.
Our answer is to direct them to the various tools and features we offer at FinerWorks to make this happen, such as easy drop shipping, setting up and account , etc.. Rather than constantly repeat ourselves we decided a good idea was to come up with a a fulfillment guide. If you plan to refer anyone to FinerWorks which is how a lot of artists and photographers come our way and they are looking for someone to handle their printing for them and send the prints to their customers, please have them read our new Fulfillment Guide
Read the Order Fulfillment Guide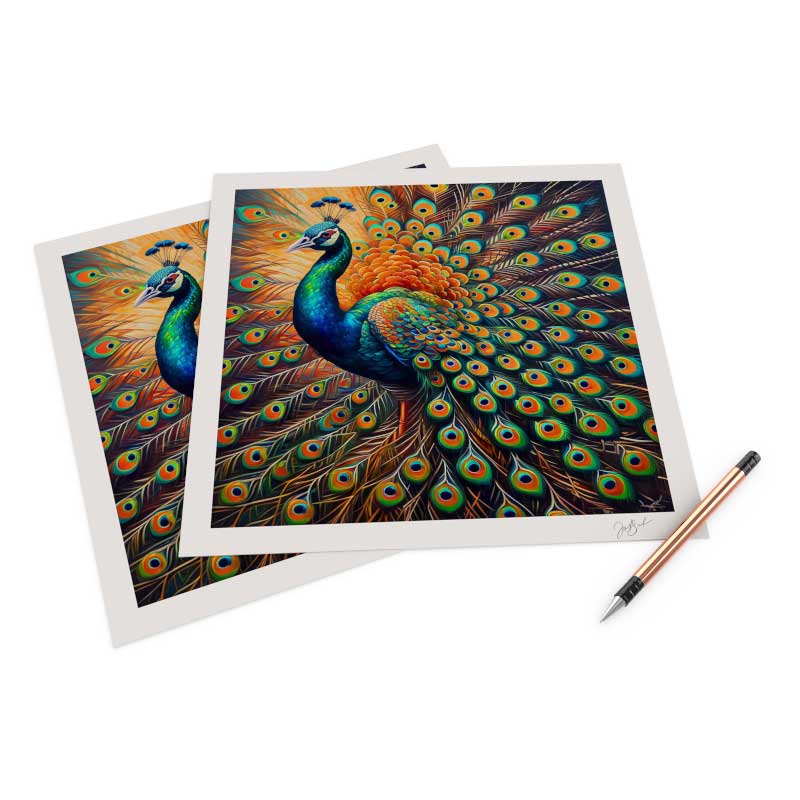 Giclee Printing at FinerWorks
One of the largest ranges of paper selections, while using the highest level of archival print technology allowing superior detail and color, you can create custom giclee prints of your artwork and photos.