Our new most affordable canvas prints are now produced from the high quality Artisan Canvas by Fredrix, the top brand in canvas. Images are printed with archival grade Epson Ultrachrome GSX inks, an eco-solvent type of ink. The finished print has a luster or satin appearance ideally suited for both art reproductions and photographs. The superior poly/cotton blend, 2-over-1 canvas is specially engineered to create beautiful prints, providing a wide color gamut, exceptional contrast with a consistent canvas texture. Due to the durable nature of the inks, prints are both scratch and smudge resistant without the need to be coated increasing turnaround time and lowering cost to you.
Not only are these canvas prints more archival but we are also offering printing on this canvas at a lower price point than the gloss and matte canvas print prices. If you have been following us on Facebook and some other venues you may already know that we will be increasing prices the matte and gloss canvas prints a little starting in a few weeks. Partially to offset that we are offering this new Artisan Canvas. You may be wondering if this means the quality of the canvas prints will be lower. Absolutely not. The new canvas not only holds the inks better but continues the tradition of archival grade inks through Epson. The canvas itself is just as good but less costly for us since we can print on both larger rolls (64 inch) and eliminate the coating process.
We expect that the Artisan Canvas will not only be more popular but also provide some substantial savings over time if you order canvas prints on a regular basis. As a way to help introduce this canvas to you, you can order any 16×20 unmounted for $24.95 and any 16×20 stretched and mounted canvas for only $39.95. We also have a few other sizes on sale listed below:
Introductory Sale
Unmounted
Artisan Archival Canvas Sale Prices
11×14: $12.95
12 x 18: $19.95
16 x 20: $24.95
18 x 24: $29.95
Stretched and Mounted
Artisan Archival Canvas Sale Prices (Thin or Thick Mount)
11×14: $29.95
12 x 18: $34.95
16 x 20: $39.95
18 x 24: $44.95
Sale Ends Wednesday, April 22 Midnight Central Time. Note: Sale Price will show up after you add print to your cart.
---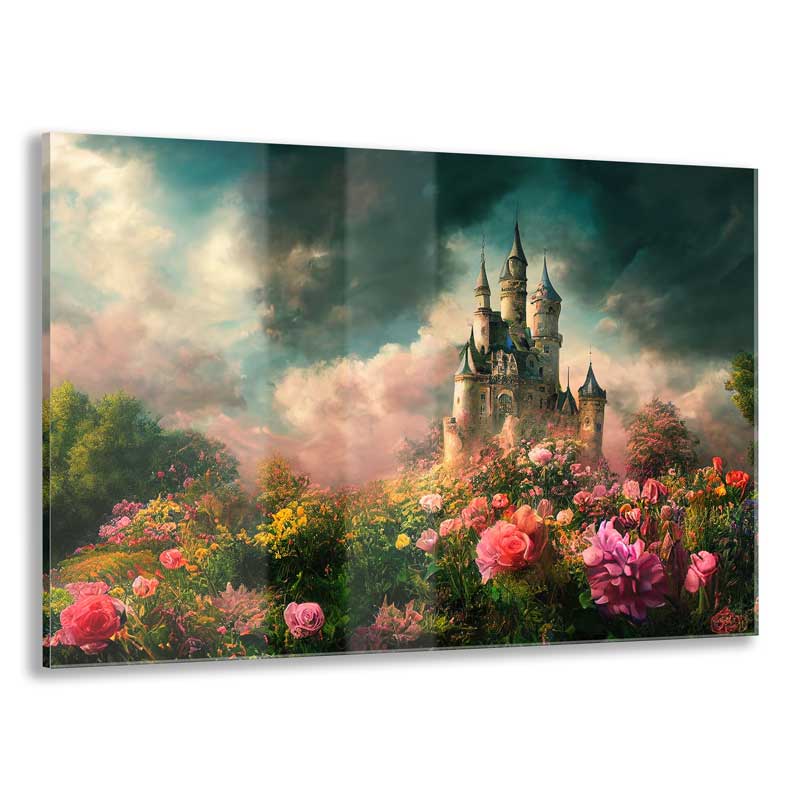 Order HD Face Mounted Acrylic Prints
Printed on high quality photo paper and face mounted to 1/4″ acrylic with polished edges. Choose between satin luster or metallic photo paper. Included is easy to install hanging hardware in the form of a French cleat.