Occasionally, print products we have offered in the past have changed or have been discontinued. If those items can no longer be offered with the options selected then the item might automatically be removed.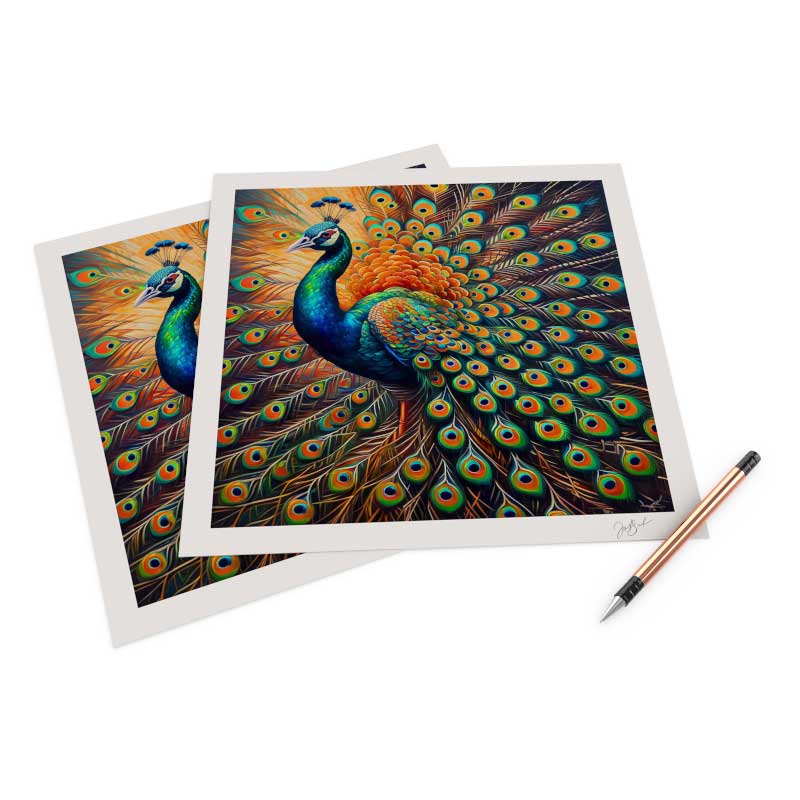 Giclee Printing at FinerWorks
One of the largest ranges of paper selections, while using the highest level of archival print technology allowing superior detail and color, you can create custom giclee prints of your artwork and photos.