The artist will receive the difference of the retail price they set and the seller fee.
An artist may also get 10% in shared revenue on the sale of any frames, matting or glazing when ordered as part of the finished item.
Geo Galleries retains a seller fee that is based on the sale of any print. This seller fee equals what the artist would pay for any unframed printed item, plus a 10% administrative fee which is based on the cost of the unframed print or product.
For example,
For example, if an artist sets their canvas print to be priced at $200 but the cost for them to order it at Finerworks is $50, Geo Galleries would receive $50 for the print and $20 as an admin fee. The artist would receive the remaining $130.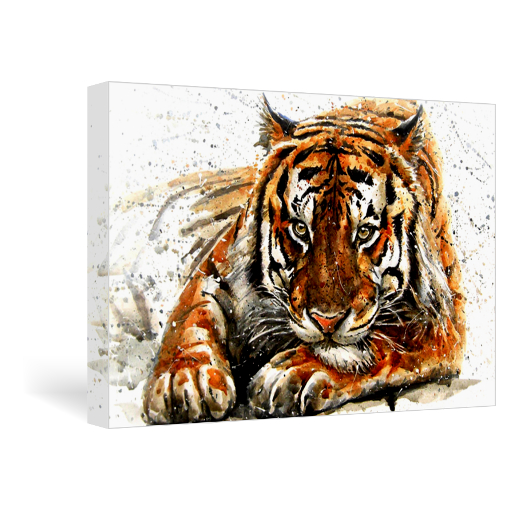 Order Giclee Printing on Canvas
Printed using some of the highest archival standards in the industry, your photos or artwork will last for decades to come.