Aside from having artistic value, the image must be a suitable print quality/resolution. It must also be properly titled,  include a well written description, and be submitted to the appropriate category and assigned to a collection.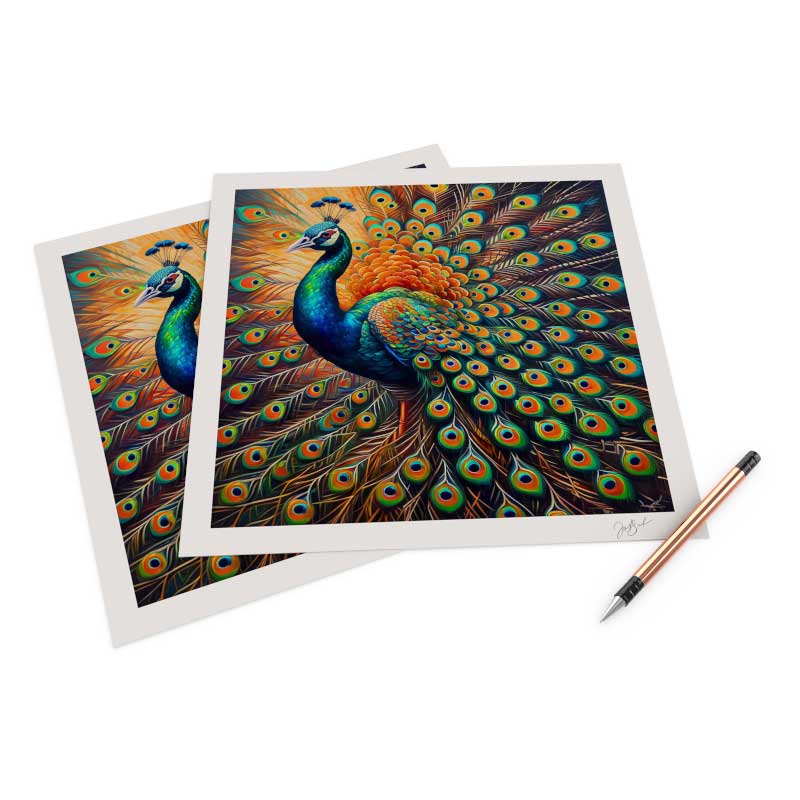 Giclee Printing at FinerWorks
One of the largest ranges of paper selections, while using the highest level of archival print technology allowing superior detail and color, you can create custom giclee prints of your artwork and photos.