Most prints are ready to ship within 1-3 working days. If your order exceeds 100 prints, production time may be as many as 4 working days, but feel free to contact us if you have concerns about the time frame.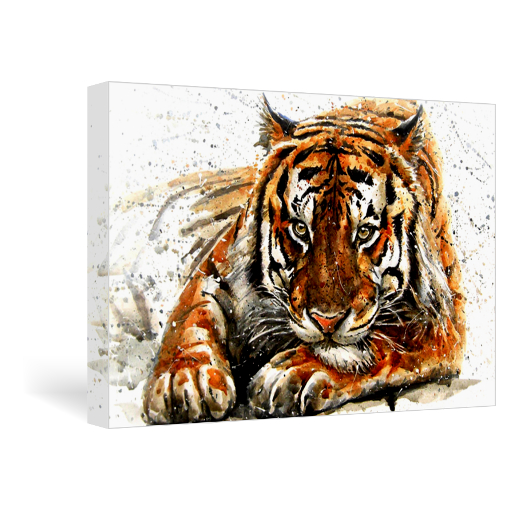 Order Giclee Printing on Canvas
Printed using some of the highest archival standards in the industry, your photos or artwork will last for decades to come.