We are unable to always properly assess if an image is suitable for printing due to varying standards and degrees of expectations a customer might have.
The production team does their best to check prints for obvious defects within the print itself (paper, ink smudges, scratches, etc). If there is a defect in the image or the image quality of the file itself is poor we will usually assume the artist or photographer is already aware of this, therefore we will print images without question.
Please note that some items such as Kodak prints or cards are produced by automated machinery that produce dozens of prints a minute so while we may not be able to catch obvious defects or questionable prints these are still guaranteed with our quality assurance guarantee.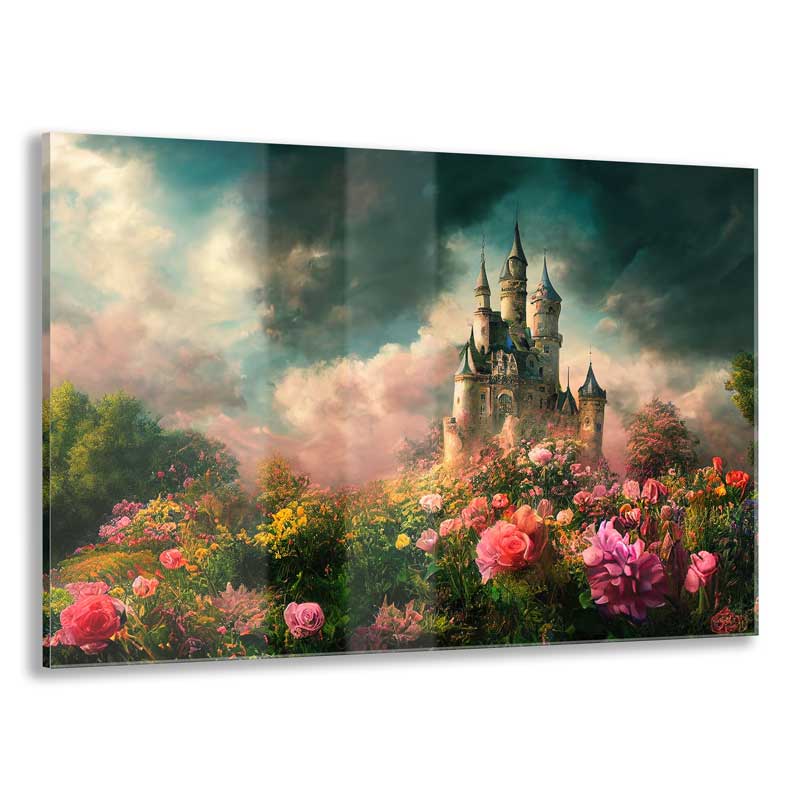 Order HD Face Mounted Acrylic Prints
Printed on high quality photo paper and face mounted to 1/4″ acrylic with polished edges. Choose between satin luster or metallic photo paper. Included is easy to install hanging hardware in the form of a French cleat.