Virtual Inventory gives you the ability to store "virtual" prints. Create and store as many prints as you wish, and when you are ready for us to print one, its only a matter of checking out.  Use this quick video tutorial for a walk through the entire process.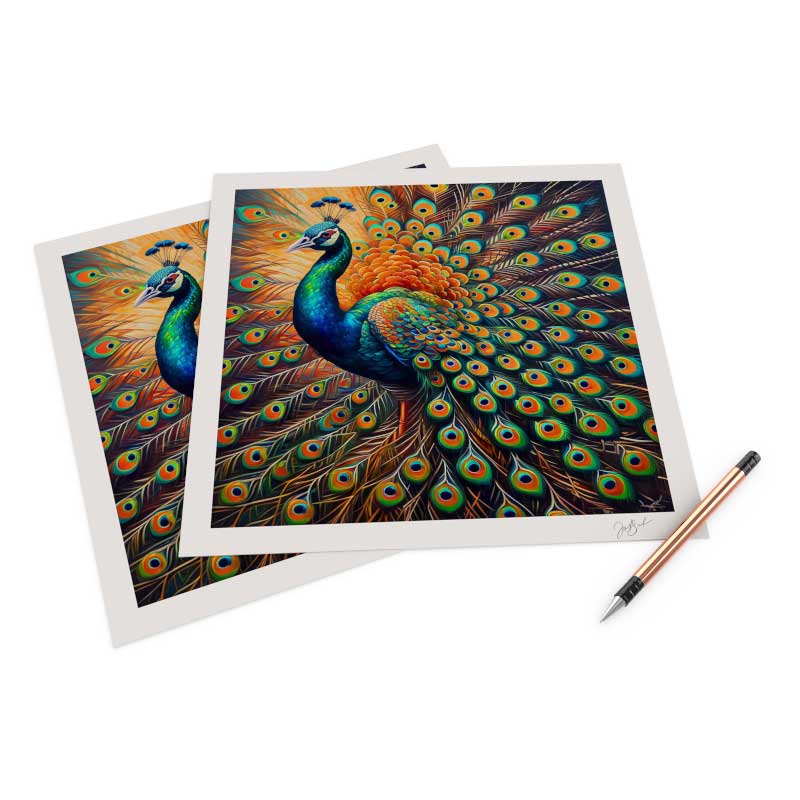 Giclee Printing at FinerWorks
One of the largest ranges of paper selections, while using the highest level of archival print technology allowing superior detail and color, you can create custom giclee prints of your artwork and photos.