Only lower resolution web versions of the images are shown. These contain a watermark which provides some protection. If you are too worried that people will copy your web viewable images, we recommend not participating in the gallery experience.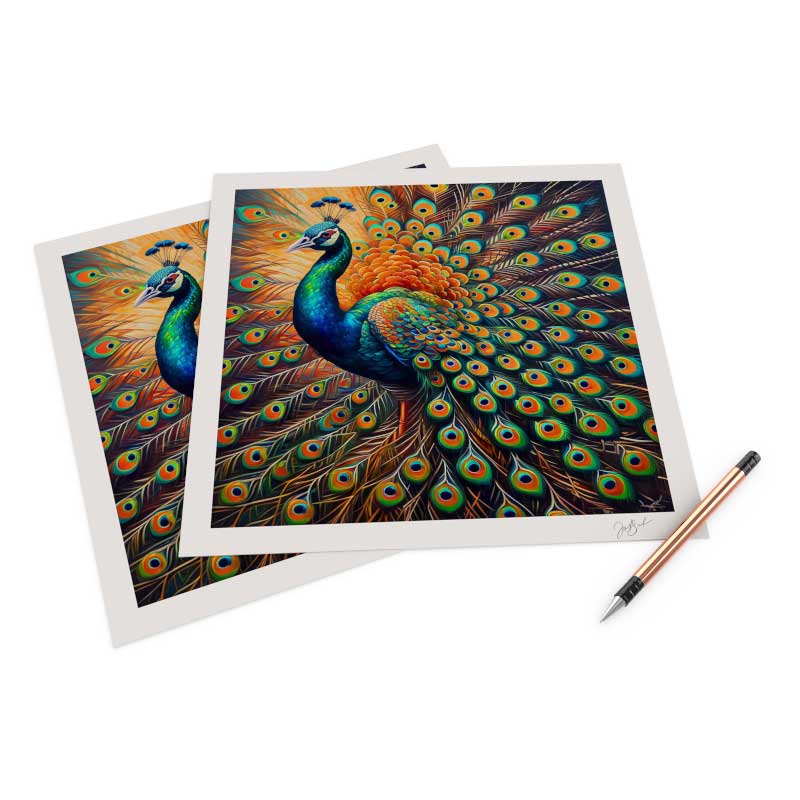 Giclee Printing at FinerWorks
One of the largest ranges of paper selections, while using the highest level of archival print technology allowing superior detail and color, you can create custom giclee prints of your artwork and photos.