Yes, if the image was saved in your Inventory Files. From there you will find under each image of the file you will find a "Create Download Link" for a small fee of $1.50 USD.
See Video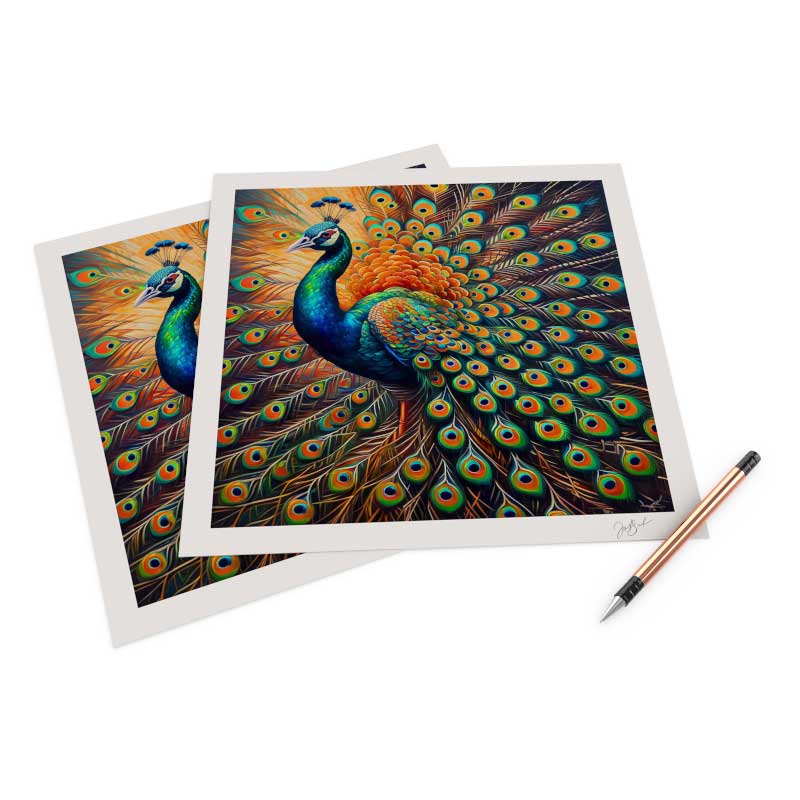 Giclee Printing at FinerWorks
One of the largest ranges of paper selections, while using the highest level of archival print technology allowing superior detail and color, you can create custom giclee prints of your artwork and photos.