This can be done using your gallery's URL. The link will look something like this
https://geogalleries.com/my_username
Make sure you replace "my_username" with your actual name.
Note: If you used to use FinerWorks old gallery, your FinerWorks gallery url now automatically redirects people to your Geo Galleries link.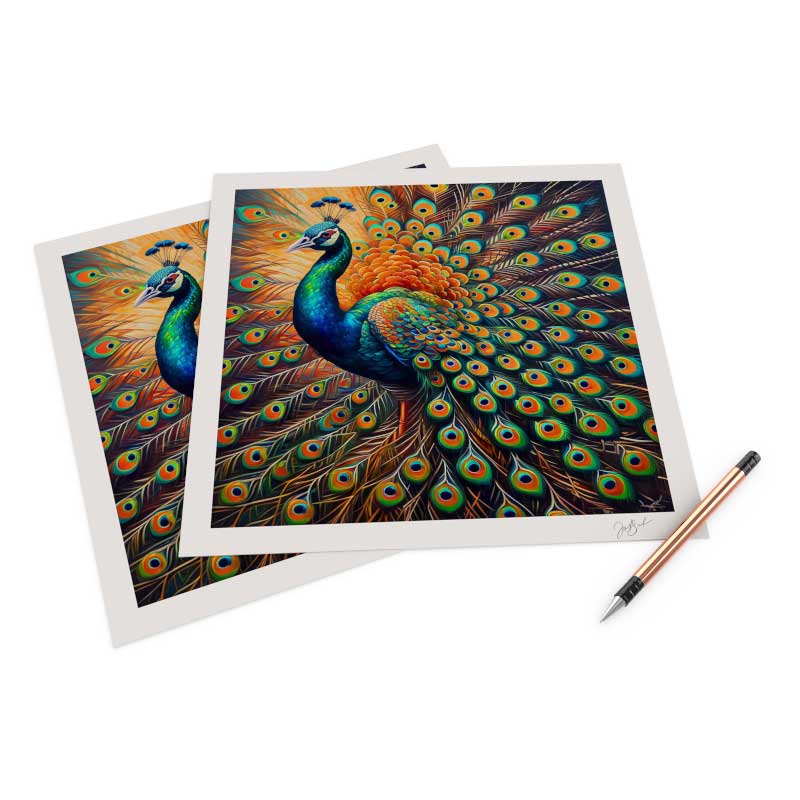 Giclee Printing at FinerWorks
One of the largest ranges of paper selections, while using the highest level of archival print technology allowing superior detail and color, you can create custom giclee prints of your artwork and photos.