Anyone can use our order fulfillment services. For answers to questions regarding this topic, how it works, and what it entails, check out our order fulfillment guide.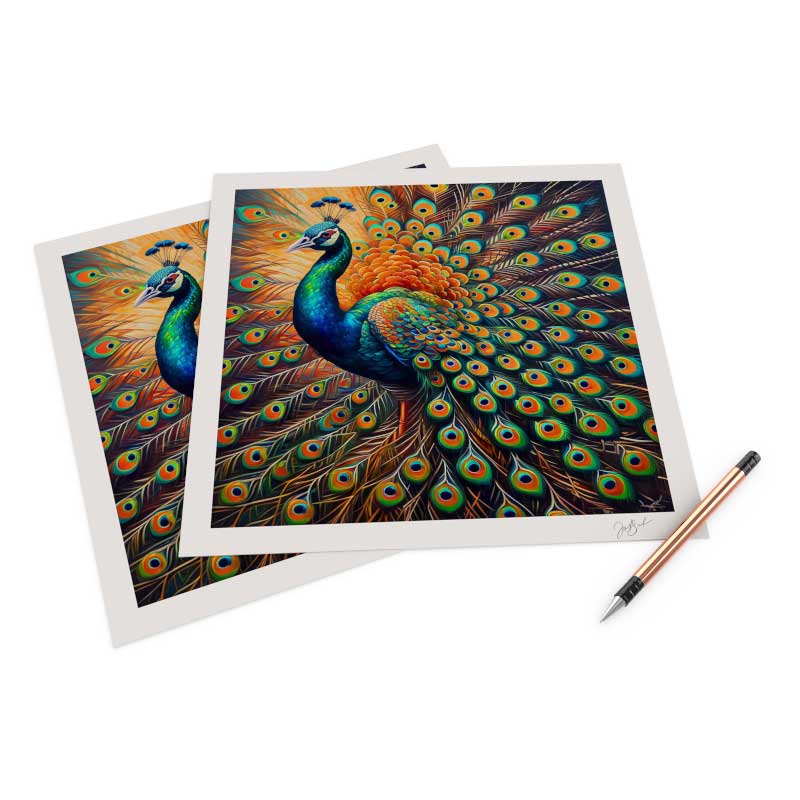 Giclee Printing at FinerWorks
One of the largest ranges of paper selections, while using the highest level of archival print technology allowing superior detail and color, you can create custom giclee prints of your artwork and photos.