We do. In fact, because our frames are "made to order", we do not price our custom sizes any differently than those considered to be "standard".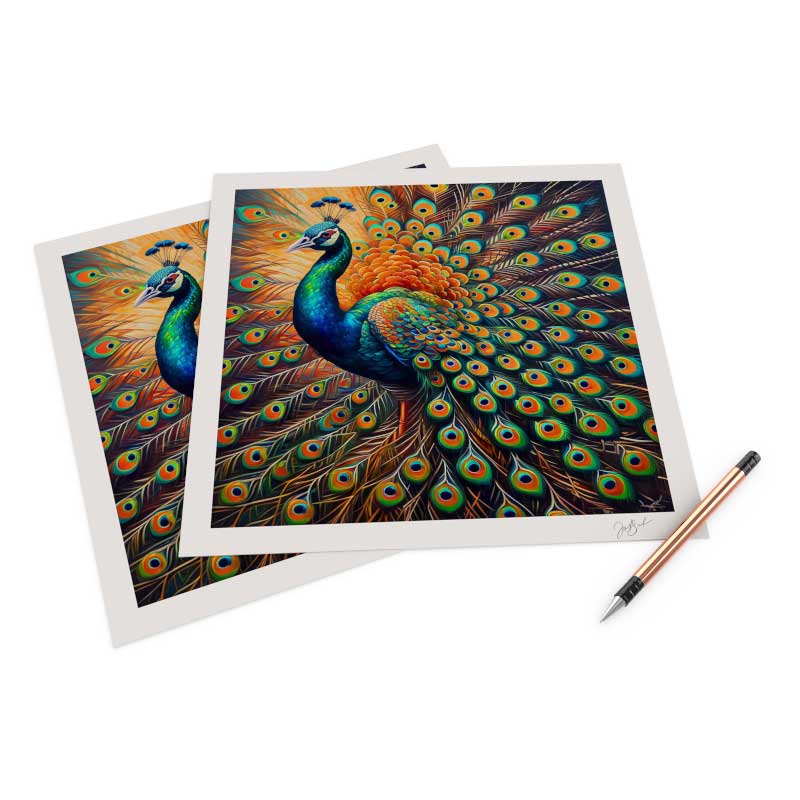 Giclee Printing at FinerWorks
One of the largest ranges of paper selections, while using the highest level of archival print technology allowing superior detail and color, you can create custom giclee prints of your artwork and photos.