Yes. We offer some special request media types for high volume offline orders. Check the options list and make sure you contact us for a quote when you have an opportunity to place a very large order with FinerWorks.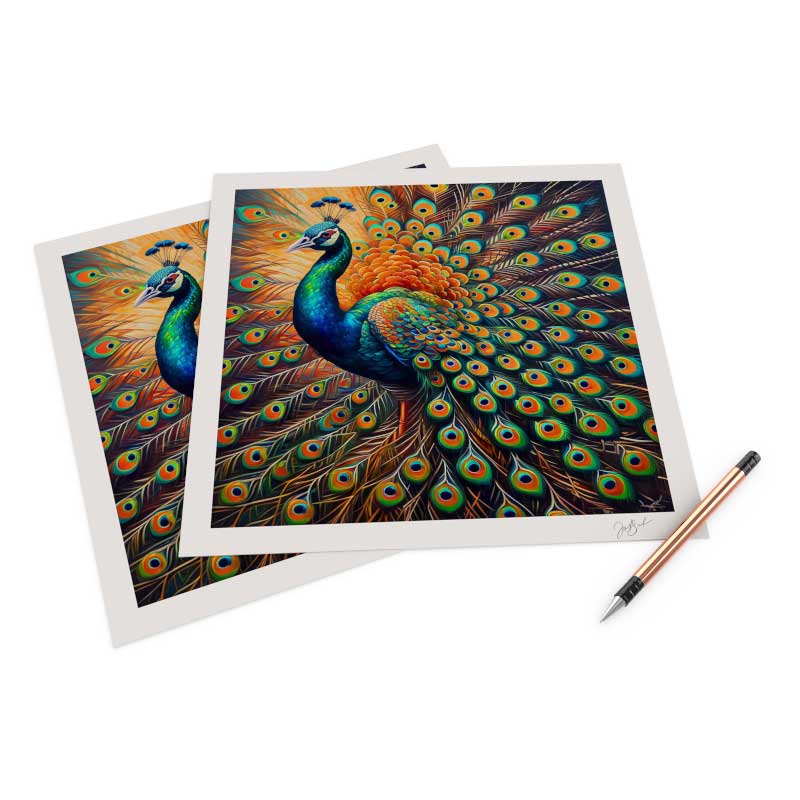 Giclee Printing at FinerWorks
One of the largest ranges of paper selections, while using the highest level of archival print technology allowing superior detail and color, you can create custom giclee prints of your artwork and photos.