We utilize clear plastic print sleeves for added safety and protection during the transport of your print. The print sleeves used for packing are not intended for re-use. Often because of the amount of tape used to secure the print sleeve for safe travel, the print sleeve is not salvageable. If you wish to obtain usable clear print sleeves, you can order them here.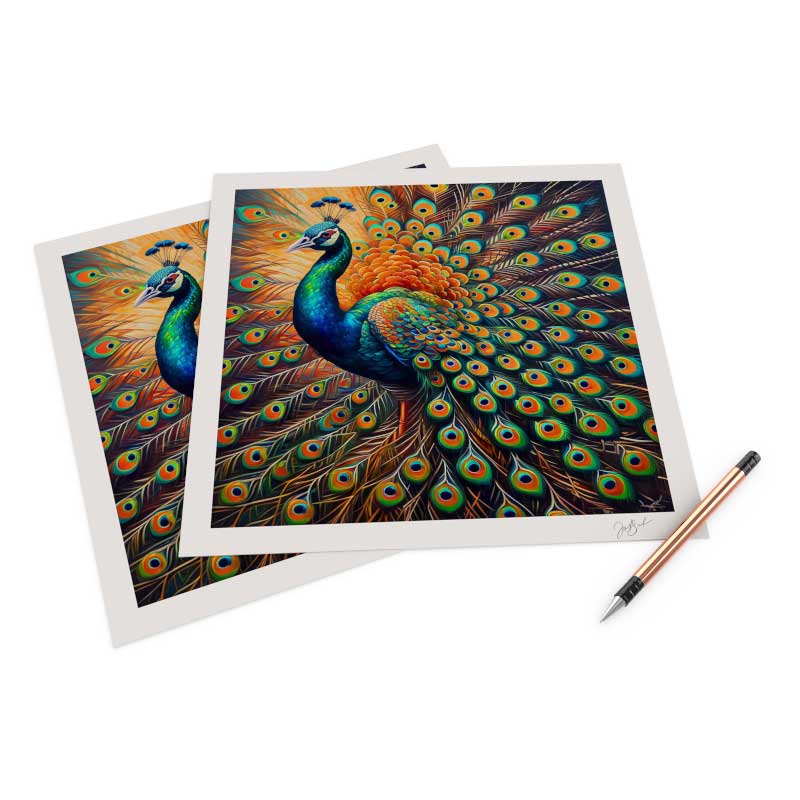 Giclee Printing at FinerWorks
One of the largest ranges of paper selections, while using the highest level of archival print technology allowing superior detail and color, you can create custom giclee prints of your artwork and photos.