No. All sizes are in whole inches, with the smallest we offer being 8×8 inches. Custom size print prices can be calculated on our pricing charts. We list our most popular sizes however, you can enter custom sizes as well if the size you are looking for is not displayed.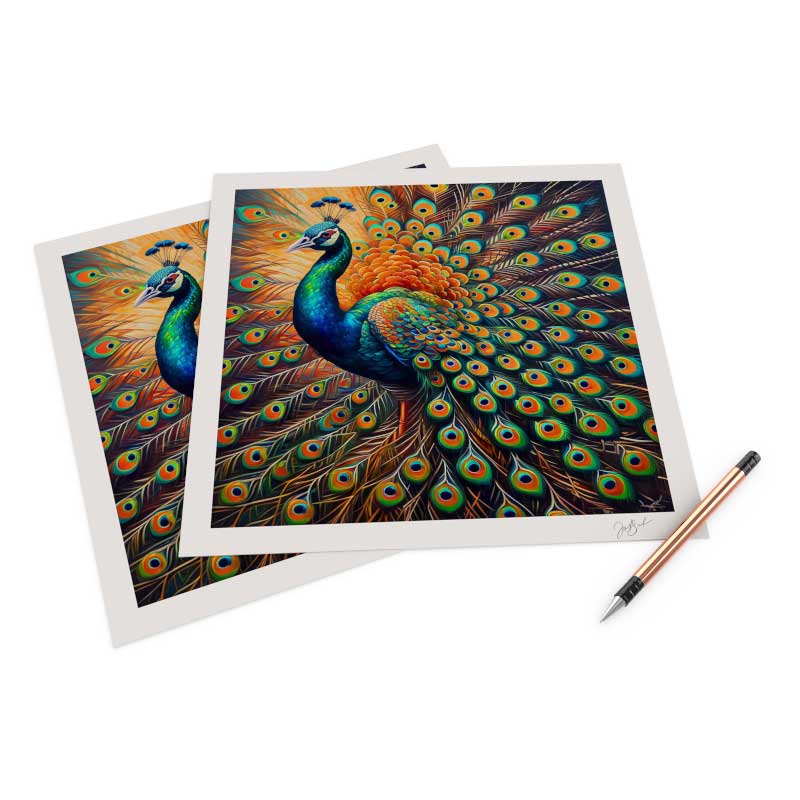 Giclee Printing at FinerWorks
One of the largest ranges of paper selections, while using the highest level of archival print technology allowing superior detail and color, you can create custom giclee prints of your artwork and photos.